Northampton, MA
Our vegan-friendly restaurant section lists restaurants where you can get a vegan entree. We only list restaurants that we have visited or our community members have submitted, where we can promise that can eat more than just a salad. Please keep checking back: the Yummy Plants team and our community members are adding new vegan-friendly restaurants all the time. If you don't see your favorite vegan-friendly restaurant listed, please use this link to share your favorites with the community! http://yummyplants.com/submit-a-restaurant/
Note: All of the restaurants that we list are vegan-friendly. Some are 100% vegan restaurants and are listed as 100% vegan in the description. Most of the restaurants in our list serve vegan and non-vegan food options.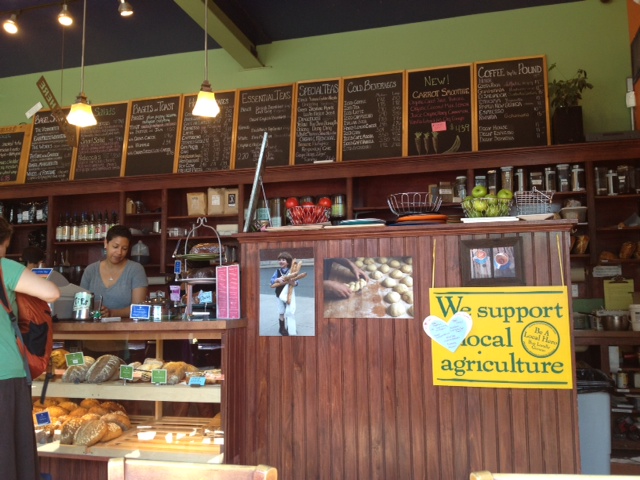 Fantastic tea selection! I tried the Buddha's Eyebrow and the Lu An Melon Seed teas while I was here! I also had to come 2 days in a row – their vegan Good Bar is fantastic as well, and the Henry's Garden wrap (sans cheddar) and the Emily's Favorite sandwich (smoked tofu, cucumber, red onion, [...]
Get the Details!
Location: 60 Masonic St. , Northampton, Massachusetts

413-585-9777
Thanks to Emily C. for sharing this vegan-friendly restaurant with the Yummy Plants community! Emily says, "Fantastic local & vegan options! The atmosphere is very rustic: drinks served in ball jars, mix-matched metal and wooden chairs, wooden tabletops, and glass bottle light fixtures. The drink selection is fantastic, serving an extensive list of teas, unique coffee concoctions, smoothies, and local beers, wine, and mead! And the best part of the drink menu is that any item with dairy milk in the ingredients can be substituted for rice, soy, or almond milk at NO EXTRA CHARGE! Score! The food is fantastic! Lots of vegan and gluten free daily soup options, special salads, and extra yummy baked goods…"
Get the Details!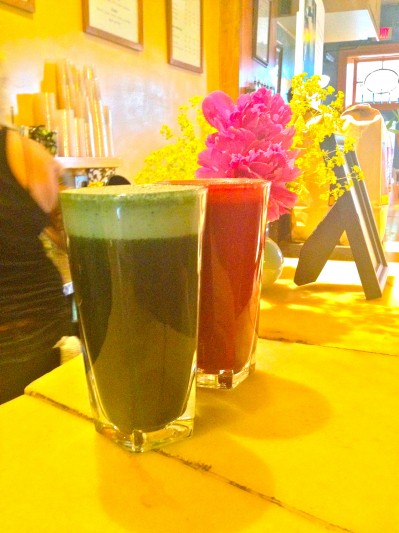 Thanks to Emily C. for sharing! Emily says, "Excellent juices & smoothies! They also offer plenty of yummy vegan breakfast and lunch options! Definitely an eclectic space that is suitable for candlelit dining or conducive to studying, or just meeting up with friends and grabbing a light lunch or great juice! The storefront is quite small, so it's easy to miss…but you DON'T want to miss this little treasure of a place!"
Get the Details!
Location: 185 Main Street, Northampton, Massachusetts

(413) 586-9969
THIS RESTAURANT IS NOW CLOSED. Veggie cafe, juice bar, and retail space. Offers a variety of menu items focusing on raw vegan dishes with a few cooked vegan items and vegan sandwiches. Fresh juices, wheatgrass, exilirs. Cafe service from 10:30am. There is a lounge on the second floor and a Wellness Learning Center on the [...]
Get the Details!
Location: 48 Main Street, Northampton, Massachusetts