Nashville, TN
Our vegan-friendly restaurant section lists restaurants where you can get a vegan entree. We only list restaurants that we have visited or our community members have submitted, where we can promise that can eat more than just a salad. Please keep checking back: the Yummy Plants team and our community members are adding new vegan-friendly restaurants all the time. If you don't see your favorite vegan-friendly restaurant listed, please use this link to share your favorites with the community! http://yummyplants.com/submit-a-restaurant/
Note: All of the restaurants that we list are vegan-friendly. Some are 100% vegan restaurants and are listed as 100% vegan in the description. Most of the restaurants in our list serve vegan and non-vegan food options.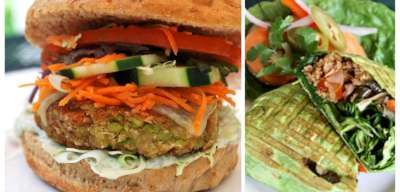 Green's Vegan Cafe is part of Center of Symmetry Spa and Market, which focuses on balanced living. Green's has a full dine-in and take-out menu, vegan desserts, and a juice and smoothie bar. The menu is 100% vegan and mostly gluten-free. Customer's can also order online.
Get the Details!
Location: 212 Louise Ave, Nashville, Tennessee

615-321-4040
100% vegetarian, and everything can be vegan. They also have a gluten-free menu. Editor's note: it looks like The Wild Clow has a bunch of vegan desserts too!!!!
Get the Details!
Location: 1896 Eastland Ave., Nashville, Tennessee

615-262-2717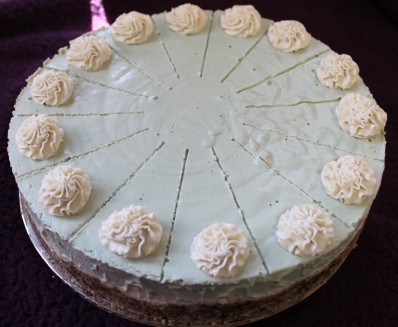 Fantastic vegan bakery & cafe. They have gluten-free items too! Get your vegan birthday or wedding cake here! YUM!
Get the Details!
Location: 733 Porter Road, Nashville, Tennessee

(615) 915-4972