Milan
Our vegan-friendly restaurant section lists restaurants where you can get a vegan entree. We only list restaurants that we have visited or our community members have submitted, where we can promise that can eat more than just a salad. Please keep checking back: the Yummy Plants team and our community members are adding new vegan-friendly restaurants all the time. If you don't see your favorite vegan-friendly restaurant listed, please use this link to share your favorites with the community! http://yummyplants.com/submit-a-restaurant/
Note: All of the restaurants that we list are vegan-friendly. Some are 100% vegan restaurants and are listed as 100% vegan in the description. Most of the restaurants in our list serve vegan and non-vegan food options.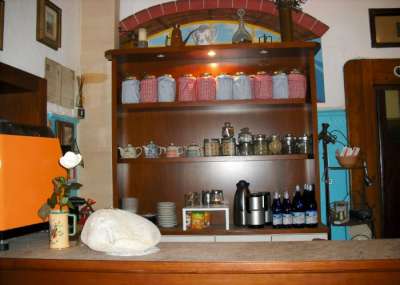 Trattoria Noi Due is a small vegetarian restaurant that offers organic vegan food. They do not use refrigerated or frozen foods in the preparation. Gluten-free food is available.
Get the Details!
Location: Viale Col di Lana 1, Milan, Italy

0258101593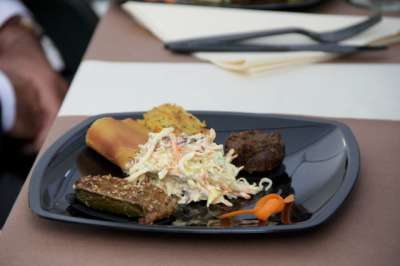 Mens@Sana la gastronomia naturale serves a wide variety of natural, healthy, vegan dishes. Mens@Sana has eleven locations in Milan and Province: Via Crema, Viale Lazio, via Lanzone, Via Teodosio, Viale Pasubio, Via Principe Eugenio, Via Battisti (Sesto), Via Marx, Via Sant'Anatolone, Via Teglio, and Via Maiocchi.  Try the vegan dumplings and the pear and ginger cake!
Get the Details!