Louisville, KY
Our vegan-friendly restaurant section lists restaurants where you can get a vegan entree. We only list restaurants that we have visited or our community members have submitted, where we can promise that can eat more than just a salad. Please keep checking back: the Yummy Plants team and our community members are adding new vegan-friendly restaurants all the time. If you don't see your favorite vegan-friendly restaurant listed, please use this link to share your favorites with the community! http://yummyplants.com/submit-a-restaurant/
Note: All of the restaurants that we list are vegan-friendly. Some are 100% vegan restaurants and are listed as 100% vegan in the description. Most of the restaurants in our list serve vegan and non-vegan food options.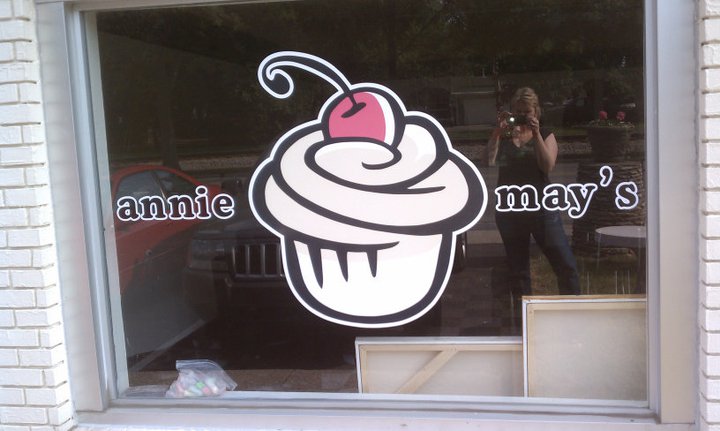 Vegan ice creams and sweets.  Plus vegan sandwich options.  Everything is gluten-free!
Get the Details!
Location: 3110 Frankfort Avenue, Louisville, Kentucky

(502) 384-2667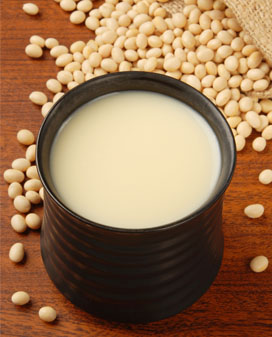 The owner, Coco Tran, has food allergies so she was very motivated to create a restaurant the offers good, healthy food. She makes her own tofu, too. The plant-based options at Heart & Soy are abundant. The menu is vegetarian and most items can be made vegan. The same kitchen prepares the food for the [...]
Get the Details!
Location: 1216 Bardstown Rd , Louisville, Kentucky

502-452-6678