Denver, CO
Our vegan-friendly restaurant section lists restaurants where you can get a vegan entree. We only list restaurants that we have visited or our community members have submitted, where we can promise that can eat more than just a salad. Please keep checking back: the Yummy Plants team and our community members are adding new vegan-friendly restaurants all the time. If you don't see your favorite vegan-friendly restaurant listed, please use this link to share your favorites with the community! http://yummyplants.com/submit-a-restaurant/
Note: All of the restaurants that we list are vegan-friendly. Some are 100% vegan restaurants and are listed as 100% vegan in the description. Most of the restaurants in our list serve vegan and non-vegan food options.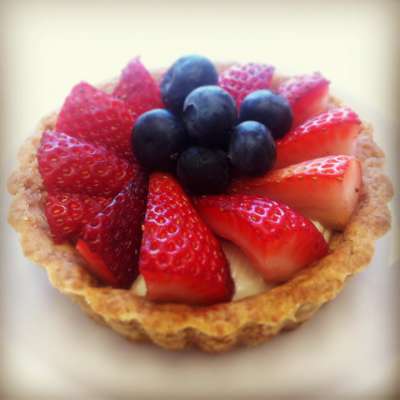 Excellent!!! Lots of vegan treats and a sandwich menu too! Has lots of gluten-free options! Small shop but one of the best!!
Get the Details!
Location: 1030 E 22nd Ave, Denver, Colorado

(303) 861-0017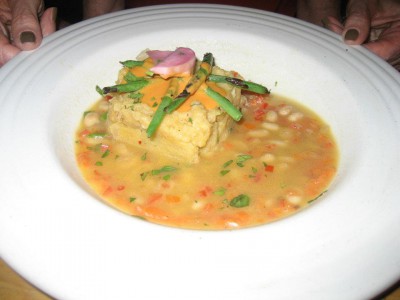 This vegetarian restaurant (with many vegan options – and you can also make many of the dishes into vegan dishes upon request) is owned by the same folks who own City O' City down the street. Watercourse looks like a hip and comfortable dinner with lots of windows and light. The menu is expansive with [...]
Get the Details!
Location: 837 E. 17th Ave, Denver, Colorado

303-832-7313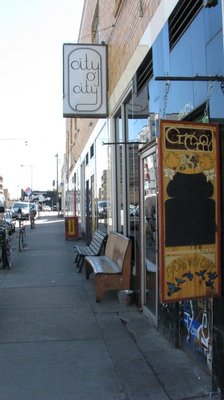 This is a very ecclectic and fun local cafe.  They are 100% vegetarian.  They have AWESOME vegan pastries and many of their vegetarian entrees can easily be made vegan. They also have a good selection of Colorado microbrews – nice!
Get the Details!
Location: 206 E. 13th Avenue, Denver, Colorado