Brooklyn, NY
Our vegan-friendly restaurant section lists restaurants where you can get a vegan entree. We only list restaurants that we have visited or our community members have submitted, where we can promise that can eat more than just a salad. Please keep checking back: the Yummy Plants team and our community members are adding new vegan-friendly restaurants all the time. If you don't see your favorite vegan-friendly restaurant listed, please use this link to share your favorites with the community! http://yummyplants.com/submit-a-restaurant/
Note: All of the restaurants that we list are vegan-friendly. Some are 100% vegan restaurants and are listed as 100% vegan in the description. Most of the restaurants in our list serve vegan and non-vegan food options.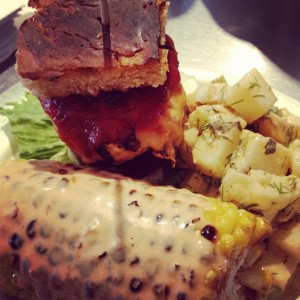 This wonderful and exciting NEW vegan company serves up some of the best local, organic, vegan food around. They do not have a brick & mortar restaurant just yet but you can catch them at Smorgasburg in Williamsburg every Saturday & Brooklyn Brewery every Sunday. Vegan Summer Eats is what they are slingin' now.  The [...]
Get the Details!
Location: Smorgasburg 27 N. 6th Street, brooklyn , New York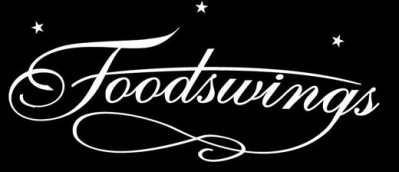 Foodswings is a 100% vegan fast food restaurant with amazingly yummy vegan comfort foods food like Philly "Cheese" Steaks, Grilled "Cheese" Melts (with Daiya vegan cheese), Chili con Seitan, vegan milkshakes, vegan ice cream and so much more! I met the Foodswings team at the New York City Vegetarian Food Festival several years ago – [...]
Get the Details!
Location: 295 Grand Street, Brooklyn, NY