Boston, MA
Our vegan-friendly restaurant section lists restaurants where you can get a vegan entree. We only list restaurants that we have visited or our community members have submitted, where we can promise that can eat more than just a salad. Please keep checking back: the Yummy Plants team and our community members are adding new vegan-friendly restaurants all the time. If you don't see your favorite vegan-friendly restaurant listed, please use this link to share your favorites with the community! http://yummyplants.com/submit-a-restaurant/
Note: All of the restaurants that we list are vegan-friendly. Some are 100% vegan restaurants and are listed as 100% vegan in the description. Most of the restaurants in our list serve vegan and non-vegan food options.
Montien is a Thai restaurant located in the theater district of Boston. It is a great place to take friends or a date. Montien has an extensive menu with many vegan or vegetarian sushi, appetizers, and rice/noodle/curry dishes. Finding something that you will like here is not difficult; there are so many options to chose [...]
Get the Details!
Location: 63 Stuart Street, Boston, Pennsylvania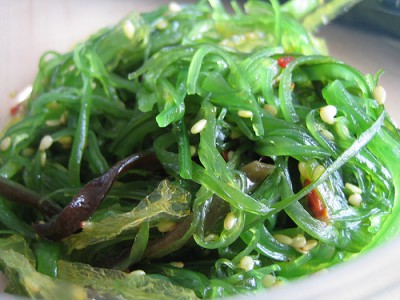 This restaurant is hands down one of the best vegan restaurants in Boston. It's very inexpensive, has huge portions and a decent variety of dishes. For those not too familiar with the place, they serve vegan versions of popular asian-style cuisine. Some of the food is a little too fried for my liking, but that [...]
Get the Details!
Location: 1 N Beacon St Allston, MA 02134 (between Cambridge St & Brighton Ave) (617) 254-8883