Bethlehem, PA
Our vegan-friendly restaurant section lists restaurants where you can get a vegan entree. We only list restaurants that we have visited or our community members have submitted, where we can promise that can eat more than just a salad. Please keep checking back: the Yummy Plants team and our community members are adding new vegan-friendly restaurants all the time. If you don't see your favorite vegan-friendly restaurant listed, please use this link to share your favorites with the community! http://yummyplants.com/submit-a-restaurant/
Note: All of the restaurants that we list are vegan-friendly. Some are 100% vegan restaurants and are listed as 100% vegan in the description. Most of the restaurants in our list serve vegan and non-vegan food options.

Nawab Indian Restaurant has lots of vegan options in downtown Bethlehem, PA.  The staff is very familiar with what vegans eat, and they clearly marked all the options that didn't have any ghee or dairy.  And the food was delicious!
Get the Details!
Location: 13 East 4th Street, Bethlehem, Pennsylvania

610-691-0388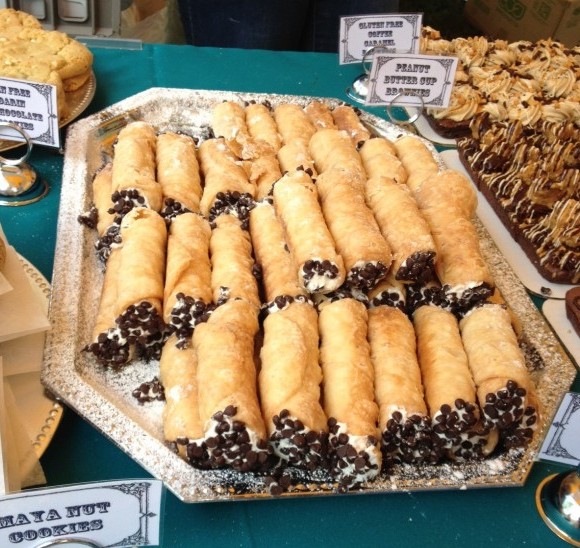 Vegan Treats is a bakery, not a restaurant, but Vegan Treats is so special, we have to include it!  Vegan Treats is one of the top 10 bakeries in the world! (And it the only vegan bakery to be included). I've had their vegan cannoli and the vegan gluten-free caramel brownie. WOW! They were some [...]
Get the Details!
Location: 1444 S. Linden Street #1 , Bethlehem, Pennsylvania

610-861-7660