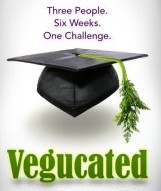 A new film is challenging the way people think about vegan lifestyles. Vegucated is a documentary following three omnivores who have agreed to adopt a vegan diet for six weeks in hopes of gaining a healthier lifestyle. Three New Yorkers, all from different backgrounds, experience different challenges in adopting a healthier lifestyle. The film is [...]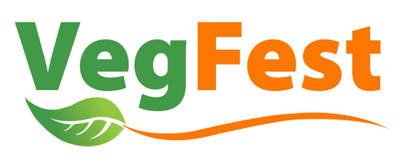 Northwest Veg is presenting the Portland VegFest from 10am-6pm on September 17th and 18th at the Oregon Convention Center. The festival celebrates and promotes sustainable, healthy food choices. Attendees will also have the opportunity to try free samples of hundreds of different vegan foods!
The Boston Vegetarian Society is presenting the 16th Annual Boston Vegetarian Food Festival on Saturday, October 29, and Sunday, October 30, at the Reggie Lewis Athletic Center in Boston. This celebration of vegetarian food brings together natural food providers, speakers, and chefs in an effort to educate people about vegetarian living. Hope you can make it!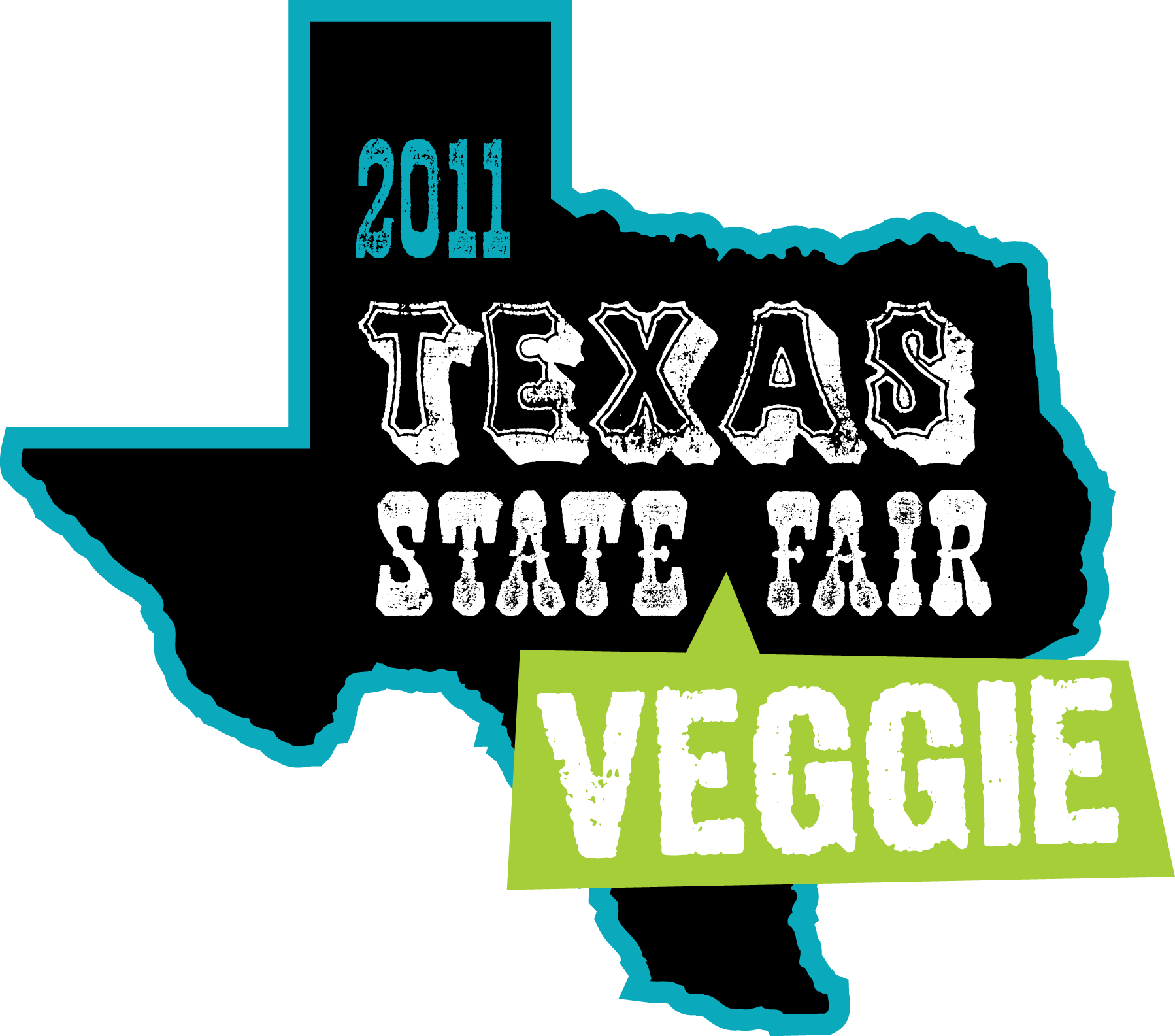 Mark your calendar for the Texas State Veggie Fair! Dallas Vegan will be hosting the 2nd annual Texas State Veggie Fair on Sunday, October 23 at Winfrey Point at White Rock Lake in Dallas, with a celebration all weekend. Last year, VegNews mentioned the Texas State Veggie Fair in their "99 Things You Must Do" [...]
Forks Over Knives is a stunning documentary linking our diets to our increasing levels of disease. It has received great reviews from Kevin Thomas of the LA Times, Mark Bittman from the NY Times and Roger Ebert from the Chicago Sun Times. A must-watch film; it will change the way you think about food forever!