VEGAN BLOG
Friday, March 16, 2012 @
01:03 AM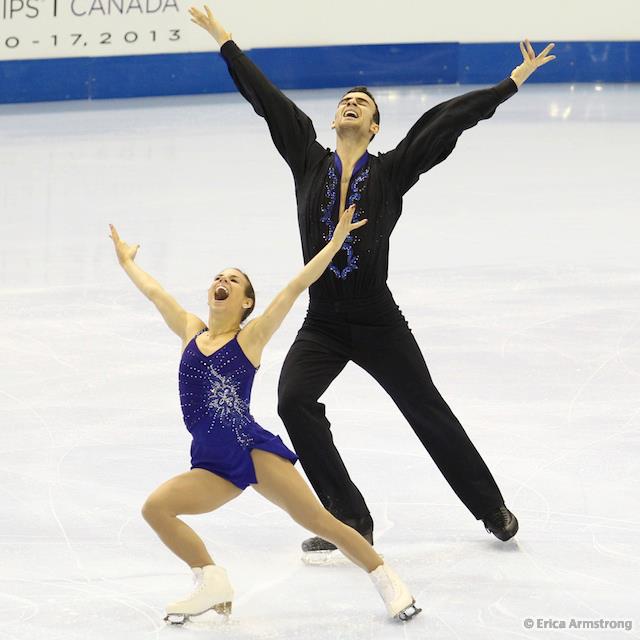 Powerful, graceful – and vegan! Those three words describe Megan Duhamel, who with her partner Eric Radford, recently became the 2013 Canadian National Pairs Champions. Meagan is one of the best women jumpers in the history of pairs figure skating, and she credits her vegan diet!
Sunday, March 4, 2012 @
09:03 PM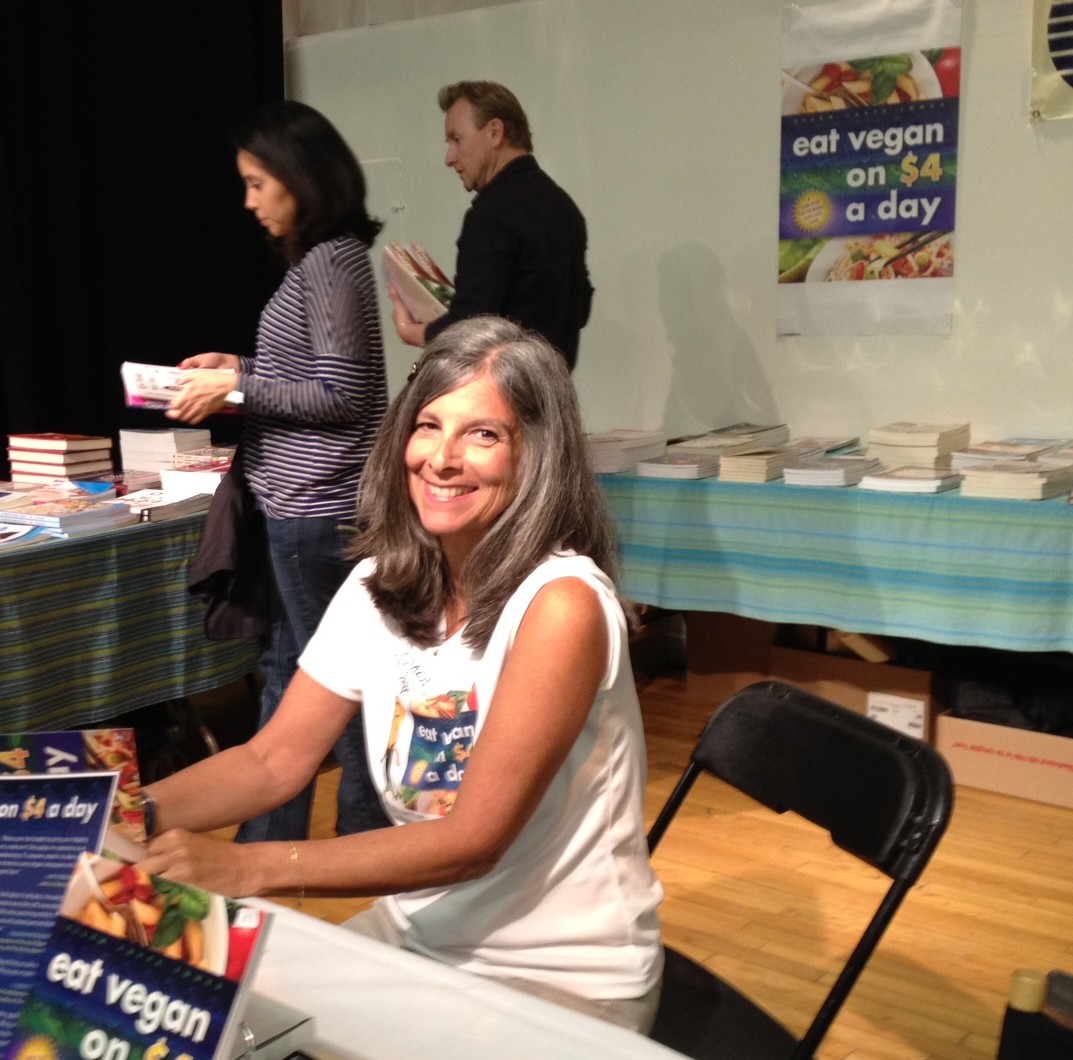 It was wild, it was crazy, it was the 2nd annual NYC Vegetarian Food Festival! With new products galore, the event was another smash hit. There were lots of great foods to sample and explore! The speakers were diverse and inspiring. Among them were Ellen Jaffe Jones, author of Eat Vegan on $4 a Day, and Brendan Brazier author of Thrive: The Vegan Nutrition Guide to Optimum Performance in Sports and Life.