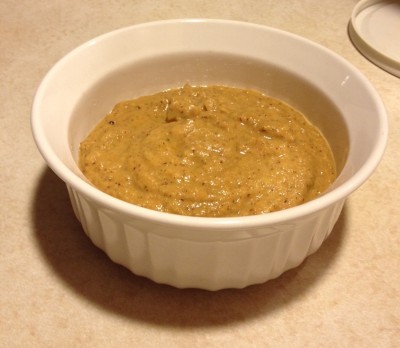 Bring a taste of southern India into your home with this super yummy tomato onion chutney!  It's super easy to make, is perfect with a dosa, and adds an exotic twist paired with raw or cooked veggies.  Thanks so much to Mrs. R. for sharing this fabulous recipe with us – and for making the [...]
Having a craving for Mexican food?  Here's a quick and easy vegan pasta dish that satisfied my cravings.  I used some simple ingredients associated with southwest cooking over pasta and got the perfect blend of spice and flavor. Note: You can use rice or quinoa pasta to make vegan gluten-free meal.
Thank you to Dr. Joel Fuhrman of DiseaseProof.com for sharing this super yummy raw vegan recipe with us. What a healthy and delicious treat! This is a great easy recipe to start with to help transition to a vegan diet. Dr. Fuhrman has lots of vegan health tips and information to help us eat a nutrient-dense, (nutritarian), vegan diet.
Thanks to Chef Elizabeth for sharing her organic roasted tomato sauce recipe with us!  The roasted cherry tomatoes make such a rich and sweet sauce.  If you use rice pasta or quinoa pasta, this becomes a vegan gluten-free recipe.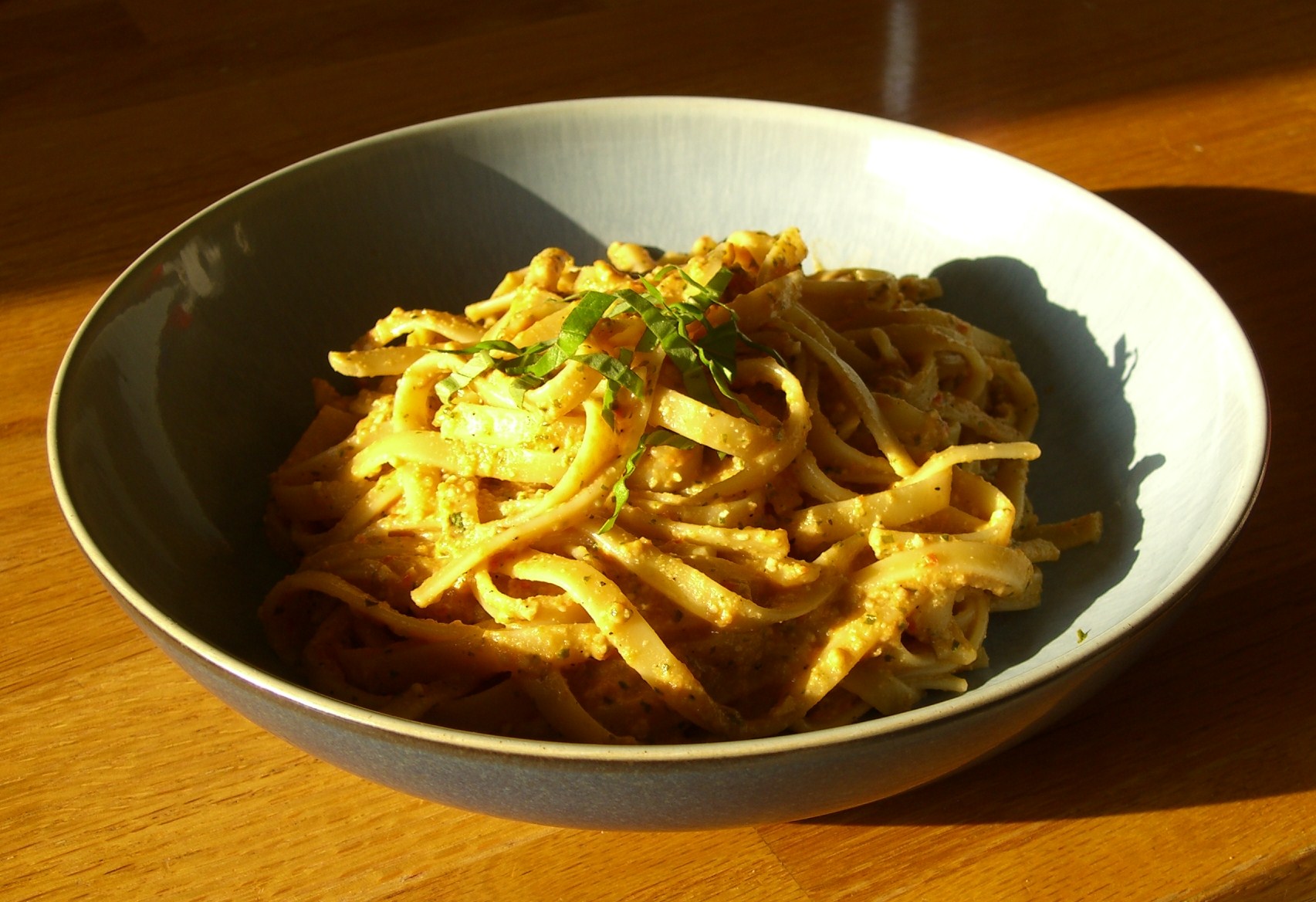 This version is a modification of Lauren Ulm's recipe of the same name, from the book, Vegan Yum Yum. We simplified it, but the original is still awesome too! You can make this a wheat-free recipe by using pasta made from rice or quinoa!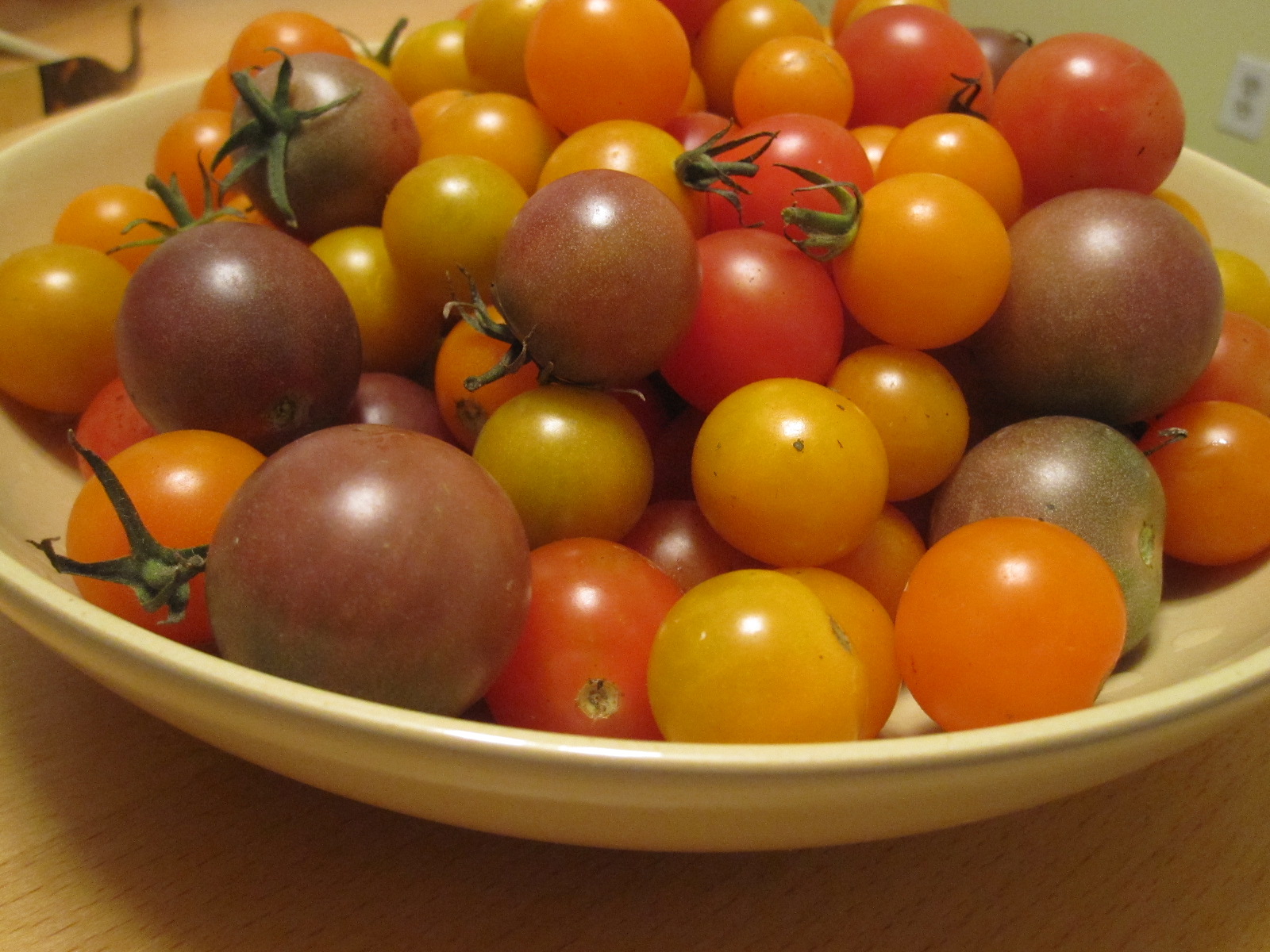 Are you looking to add some zing to your favorite vegetable dish? A pinch of fresh parsley or rosemary can make the ordinary taste extaordinary. Combine fresh herbs with veggies that have an unexpected color, and you have a winner every time!
We love this quick and easy vegan meal from Ellen Jaffe Jones, author of Eat Vegan on $4 a Day. For those of us watching our budgets, Ellen shows us how to create meals that are absolutely delicious and affordable.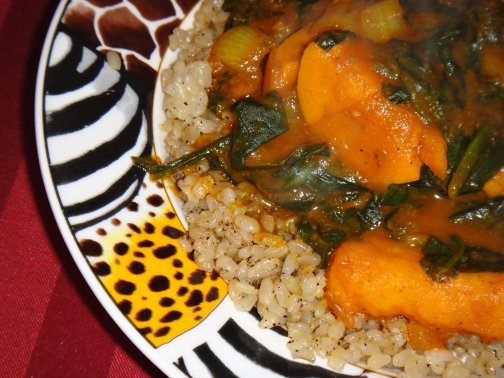 A special thanks to BeyondWillpower for sharing this yummy resipe! ~*~*~This recipe is gluten free and vegan~*~*~
As are all my recipes. I tend to shoot for 2 servings, but this very low cal dish makes enough for leftovers unless you are both VERY hungry!
This recipe was inspired by the potato spinach curry in Appetite for Reduction (pg. 232).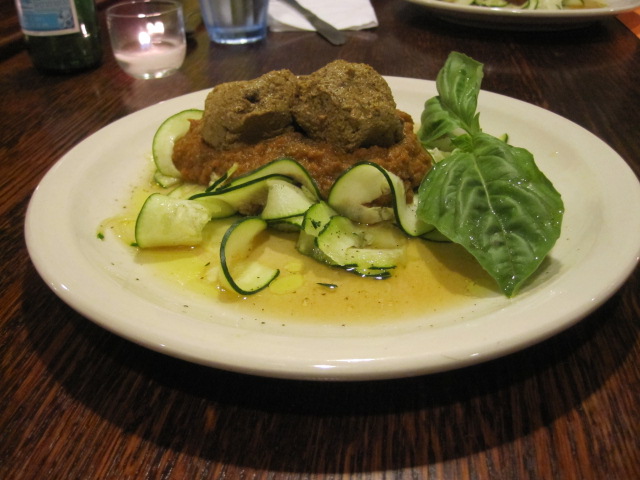 This raw, vegan recipe was kindly donated by Chef Hilary Zozula from the Juice Box Cafe. Thank you Hilary! It was amazing how delicious the zucchini pasta was – it was the first time we had ever tried it. And the basic recipe for the marinara sauce can be used to top vegetables as well.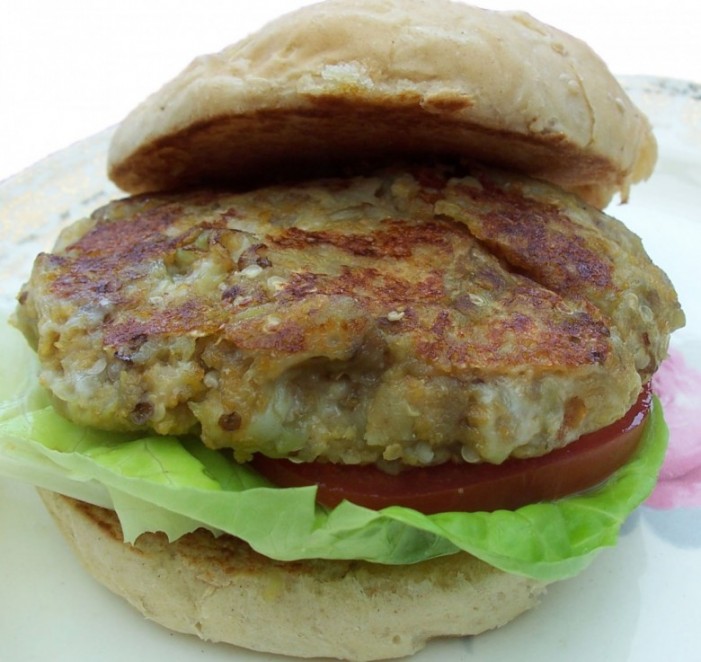 This is an original creation by Chef Sarah Elise of The Inspired Cookie, home of delicious vegan AND gluten-free treats. Thank you for sharing, Sarah!