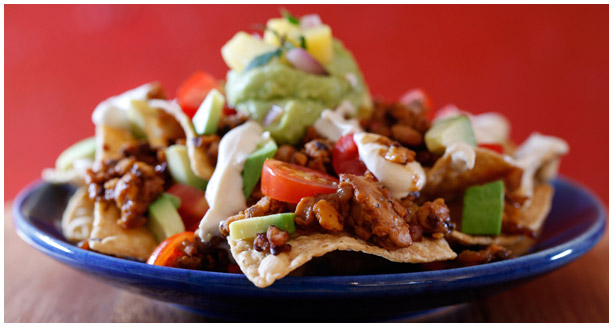 Looking for easy vegan Cinco de Mayo recipes?  This Super Stacked Tempeh Tacos shared by Tempeh Girls takes less than 30 minutes to prepare!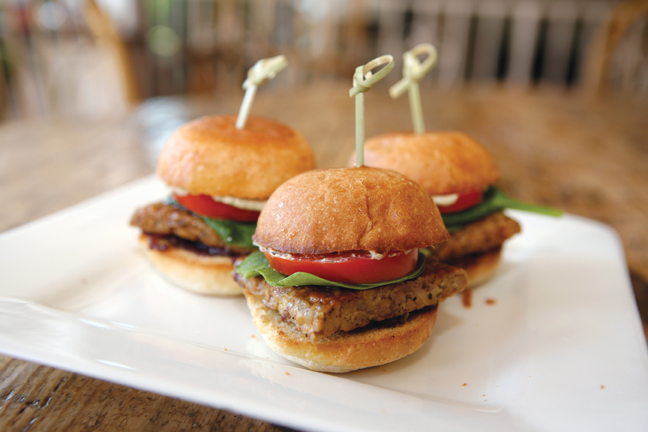 Bourbon and tempeh… that's a vegan party snack in the making! A big thank you to Brian Patton, aka The Sexy Vegan, for sharing this super yummy vegan party recipe with us!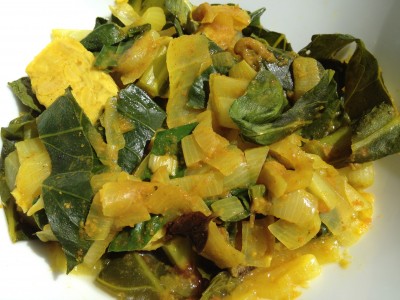 This super yummy meal from Ellen Jaffe Jones can be ready in less than 30 minutes! Quick, easy, and vegan on a budget, we absolutely love her recipes. Ellen is the author of Eat Vegan for $4 a Day, and this recipe isn't from her book: Ellen created it just for us! Thanks Ellen!
These are wonderful! OMG! They are great for a sandwhich with Veganese, lettuce & tomato or with your favorite marinara & pasta. These babies can be substitutes for a variety of menu options.  Note: actual prep time work is only 15 minutes, but you need to marinate them for at least an hour, and a few [...]