This vegan spinach florentine recipe is one of my favorites.  The sauce is so rich and creamy!  And if you use rice or quinoa pasta, the dish becomes vegan AND gluten-free.  Once you learn how to make a vegan cream sauce, you can use it as a base for other dishes.
This amazing raw recipe was created by Chef Elizabeth Schandelmeier Gilgunn of Slow Cooked Pittsburgh. It's beautiful and delicious, and the Napoleons are the perfect size for party snacks. It takes a bit of planning, since you may want to soak the nuts overnight, but it is worth it!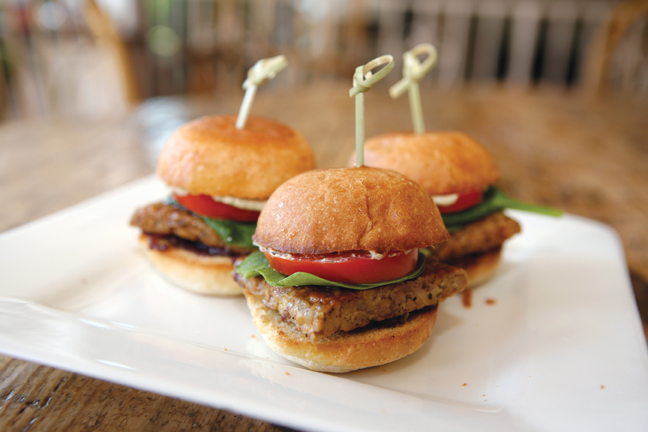 Bourbon and tempeh… that's a vegan party snack in the making! A big thank you to Brian Patton, aka The Sexy Vegan, for sharing this super yummy vegan party recipe with us!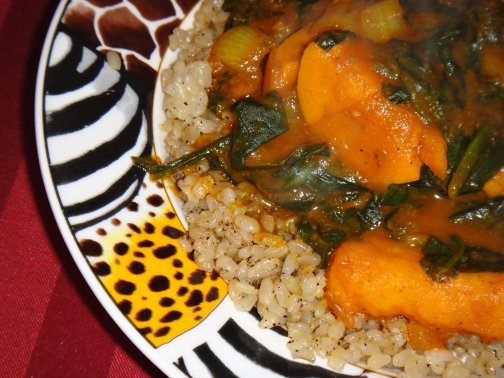 A special thanks to BeyondWillpower for sharing this yummy resipe! ~*~*~This recipe is gluten free and vegan~*~*~
As are all my recipes. I tend to shoot for 2 servings, but this very low cal dish makes enough for leftovers unless you are both VERY hungry!
This recipe was inspired by the potato spinach curry in Appetite for Reduction (pg. 232).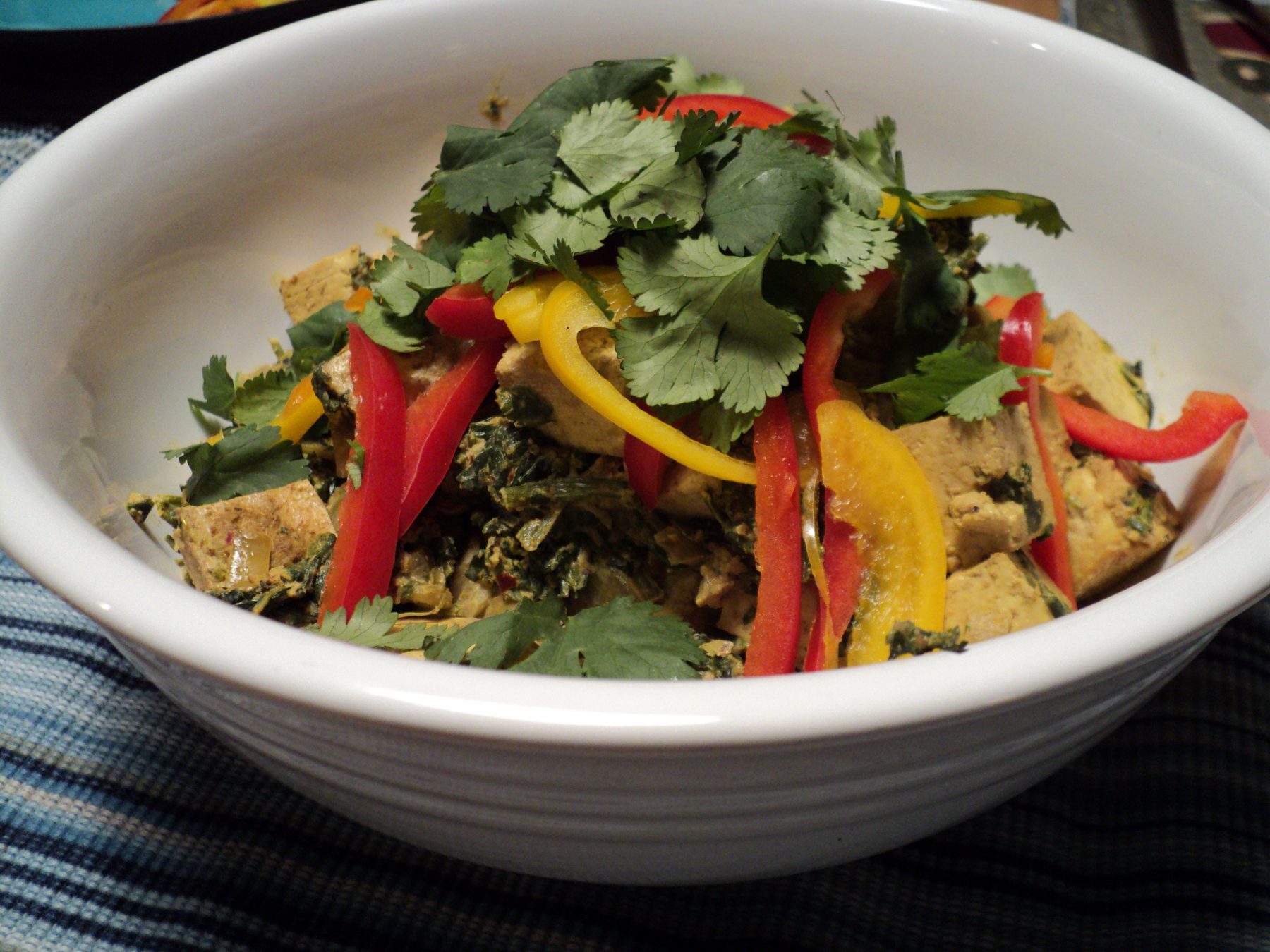 I'm an omnivore with an appreciation for vegan food. And this recipe is easy to make and delicious. The spices combined with the coconut milk are super yummy!