This juice recipe is excellent for a detox time – or anytime at all!   It's good for you, super easy to make in your juicer,  and absolutely yummy.  This recipe was suggested by Dr. Joel Fuhrman, the world renowned nutritarian and founder of Diseaseproof.com.   Dr. Fuhrman shared that kale, (and cruciferous vegetables in [...]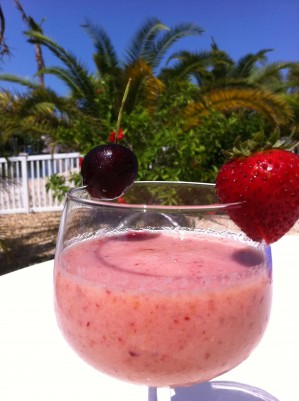 Thank you to Ellen Jaffe Jones, author of Eat Vegan on $4 a Day, for sharing this great summer smoothie recipe with the Yummy Plants community! Ellen is committed to creating healthy dishes that are super yummy and affordable. We think this smoothie recipe is great for the kid in all of us!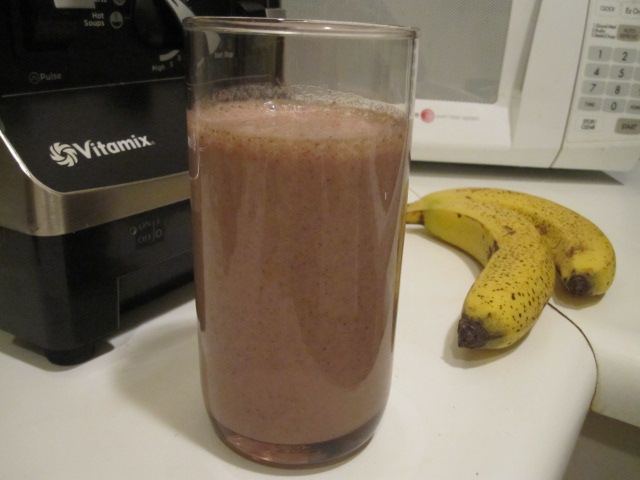 This super delicious smoothie is rich, creamy, chocolatey – and less then 200 calories!  It's a good breakfast treat – what a yummy way to start your day. For a raw option, make your own nut milk instead.