I absolutely love this dosa recipe! It's a delicious savory gluten-free crepe.  If you live in a cold climate, you may find this dosa batter easier to work with than the dosa batter made from urad dal, as the pesarattu dosa batter doesn't need to be fermented. Once you soak the moong dal (mung beans) [...]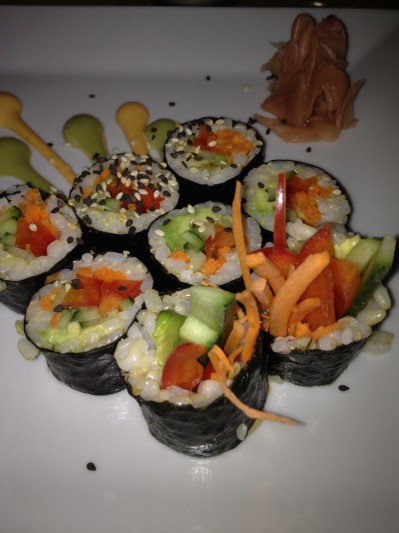 We love this vegan sushi recipe from Ellen Jaffe Jones, author of Eat Vegan on $4 a Day! It's a great recipe for picnics, parties, lunch or dinner. Ellen, thank you so much for sharing this recipe with the Yummy Plants community!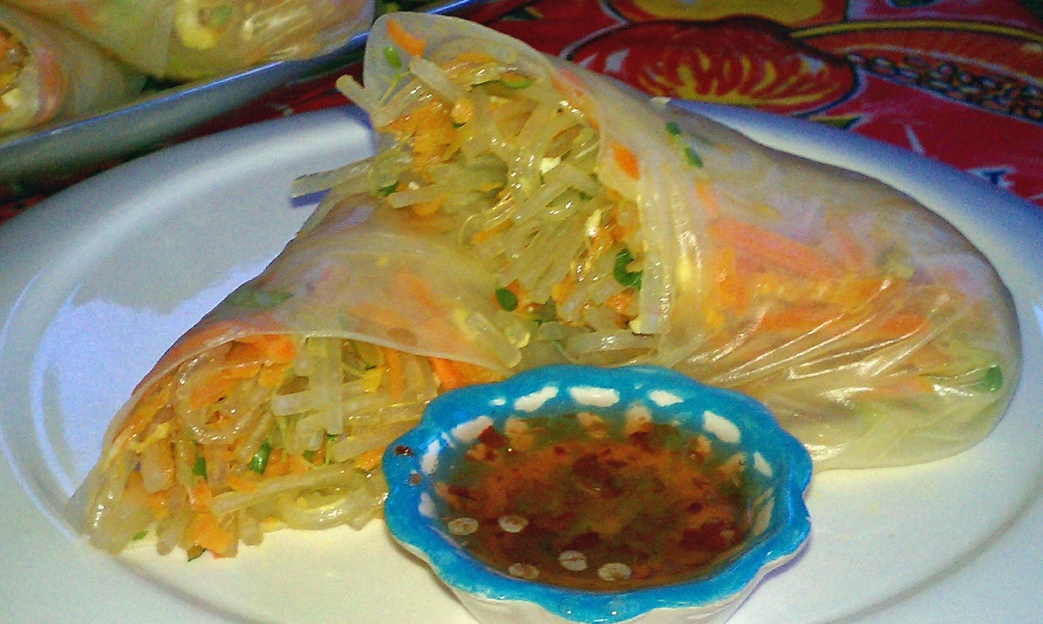 Perfect for a party or a fun dinner, these fresh spring rolls are super yummy and fun to eat!  Thanks to Chef Elizabeth Schandelmeier Gilgunn of Slow Cooked Pittsburgh for sharing her recipe with us!  Note: the cook time is only 15 minutes, but allow 30 – 45 minutes to wrap the spring rolls… unless [...]
Thank you to Chef Elizabeth Schandelmeier Gilgunn of Slow Cooked Pittsburgh for sharing her super yummy recipe with us and also to her photographer friend Christian Kahle for the photo!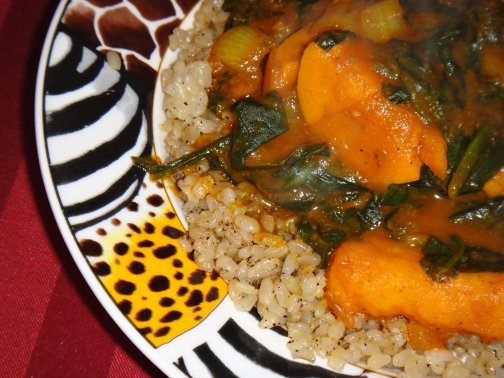 A special thanks to BeyondWillpower for sharing this yummy resipe! ~*~*~This recipe is gluten free and vegan~*~*~
As are all my recipes. I tend to shoot for 2 servings, but this very low cal dish makes enough for leftovers unless you are both VERY hungry!
This recipe was inspired by the potato spinach curry in Appetite for Reduction (pg. 232).

A huge thank you for this vegan Thanksgiving recipe to Chef Charlie Ayers former Executive Chef of Google and Owner of Calafia Cafe in Palo Alto. We LOVE your food Chef Charlie! Thank you for bringing healthy and delicious food to everyone :)
Do you want to impress your Indian friends or make a vegan-friendly meal for your sweetie?  We've got the perfect south Indian recipe for you…  homemade dosas!  Since you need to allow the batter to ferment for 12 hours, this recipe requires a bit of planning.  But homemade dosa batter is so yummy and packed [...]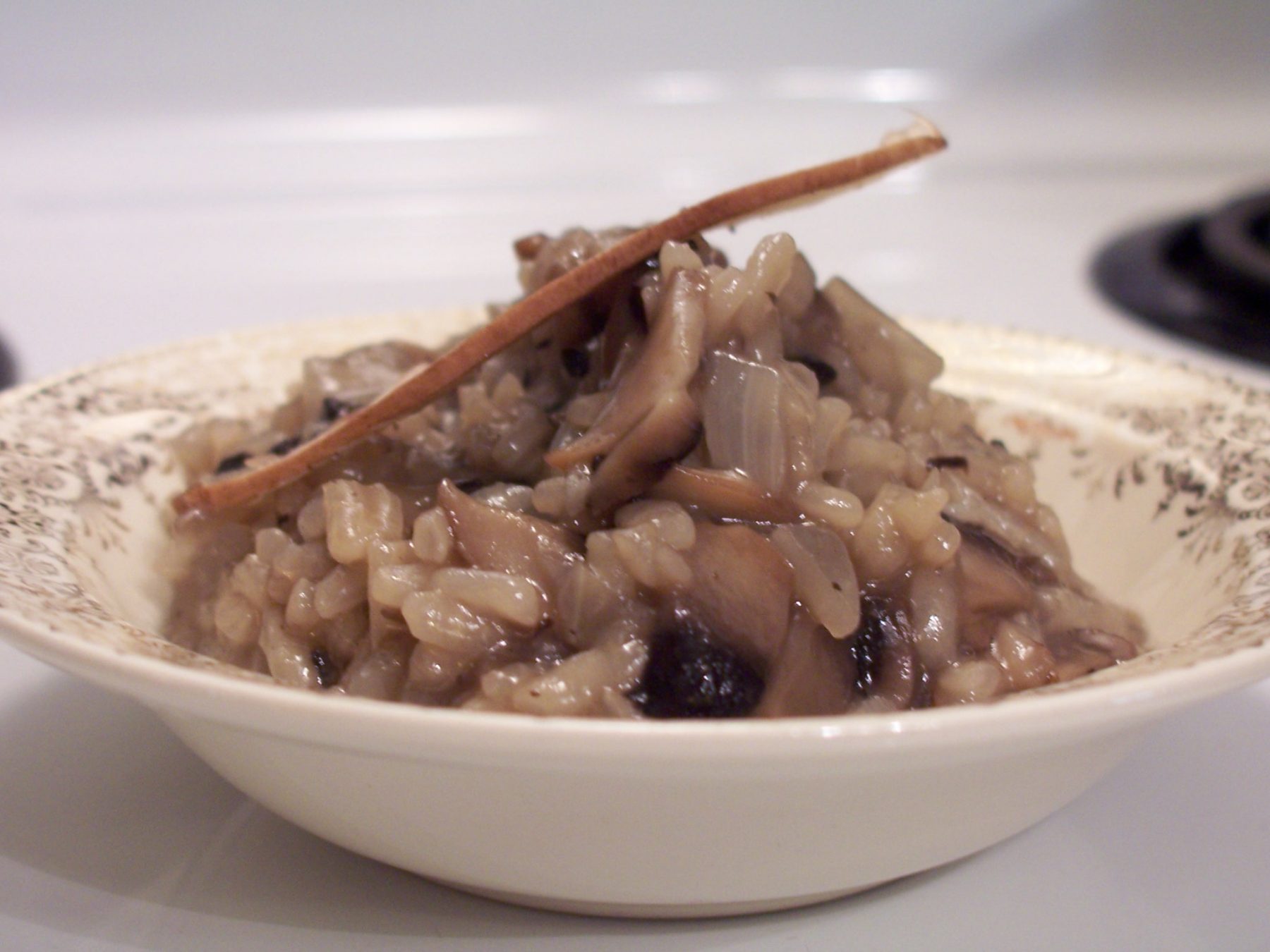 This rich and creamy risotto is a real treat for yourself or company! Thank you to Chef Sarah Elise Gill for sharing it with the Yummy Plants community!
Our vegan baked squash recipe is easy to prepare and looks beautiful for company.  The natural shape of the acorn squash makes a fancy "dish" for any type of filling!  You can use traditional stuffing for thanksgiving, rice or another grain, or fill with sauteed veggies.  You can bake the squash and prepare the filling [...]