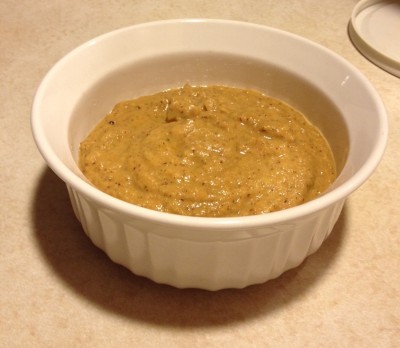 Bring a taste of southern India into your home with this super yummy tomato onion chutney!  It's super easy to make, is perfect with a dosa, and adds an exotic twist paired with raw or cooked veggies.  Thanks so much to Mrs. R. for sharing this fabulous recipe with us – and for making the [...]
Having a craving for Mexican food?  Here's a quick and easy vegan pasta dish that satisfied my cravings.  I used some simple ingredients associated with southwest cooking over pasta and got the perfect blend of spice and flavor. Note: You can use rice or quinoa pasta to make vegan gluten-free meal.
Thanks to Chef Elizabeth for sharing her organic roasted tomato sauce recipe with us!  The roasted cherry tomatoes make such a rich and sweet sauce.  If you use rice pasta or quinoa pasta, this becomes a vegan gluten-free recipe.
This amazing raw recipe was created by Chef Elizabeth Schandelmeier Gilgunn of Slow Cooked Pittsburgh. It's beautiful and delicious, and the Napoleons are the perfect size for party snacks. It takes a bit of planning, since you may want to soak the nuts overnight, but it is worth it!
Add a little spice to your dinner with this quick and easy vegan fajita recipe from The Curly Haired Chica.  Thanks so much for sharing with the Yummy Plants community!
A big thank you to the Pura Vida Pantry located in Costa Rica for sharing their super yummy recipe with us!  This dip recipe is great for a snack or a party… and there is also a raw option if you'd prefer…. Yum! You can make yummy pita crisps by brushing pure Coconut Oil on Pita Bread, cutting it [...]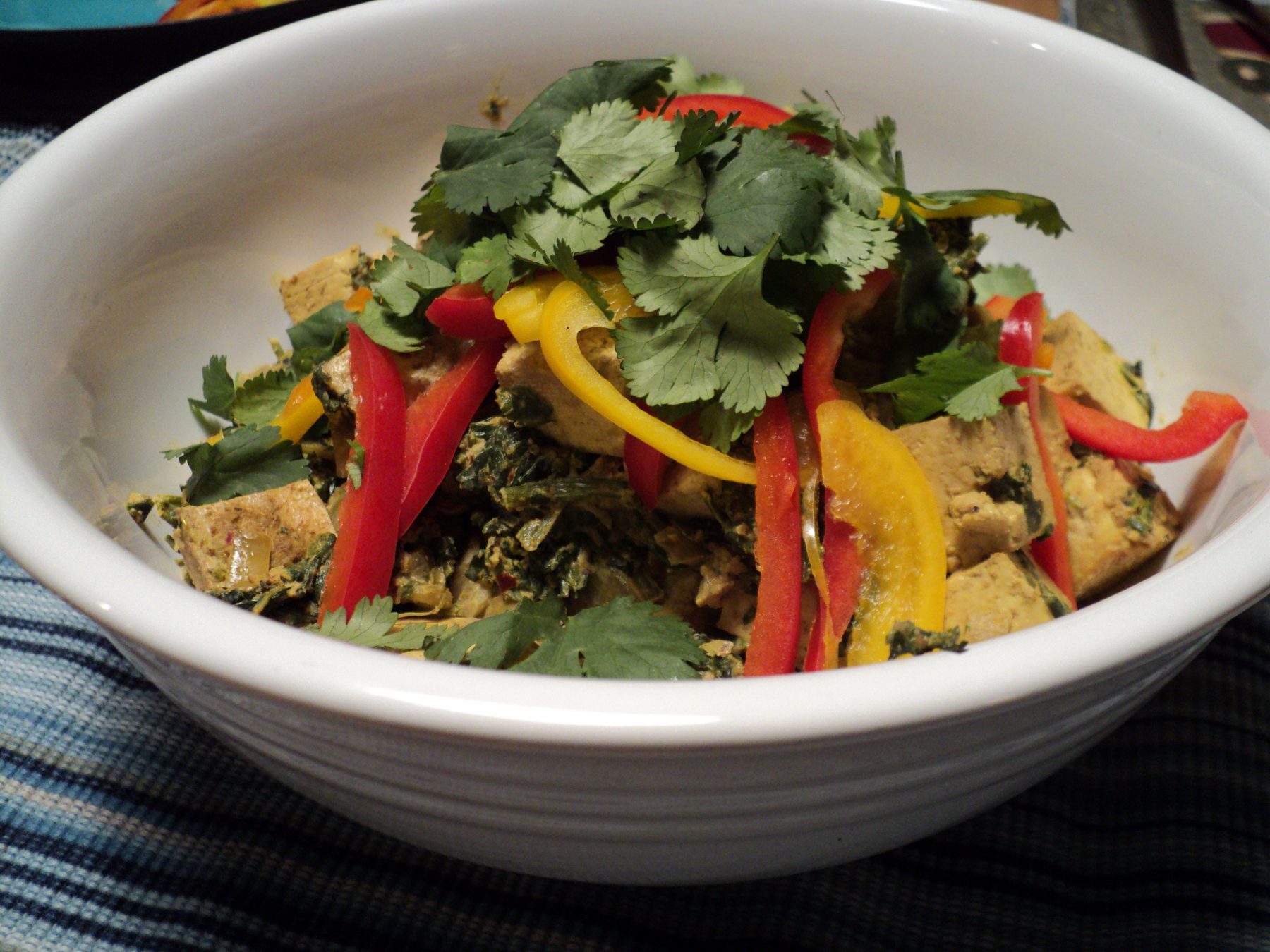 I'm an omnivore with an appreciation for vegan food. And this recipe is easy to make and delicious. The spices combined with the coconut milk are super yummy!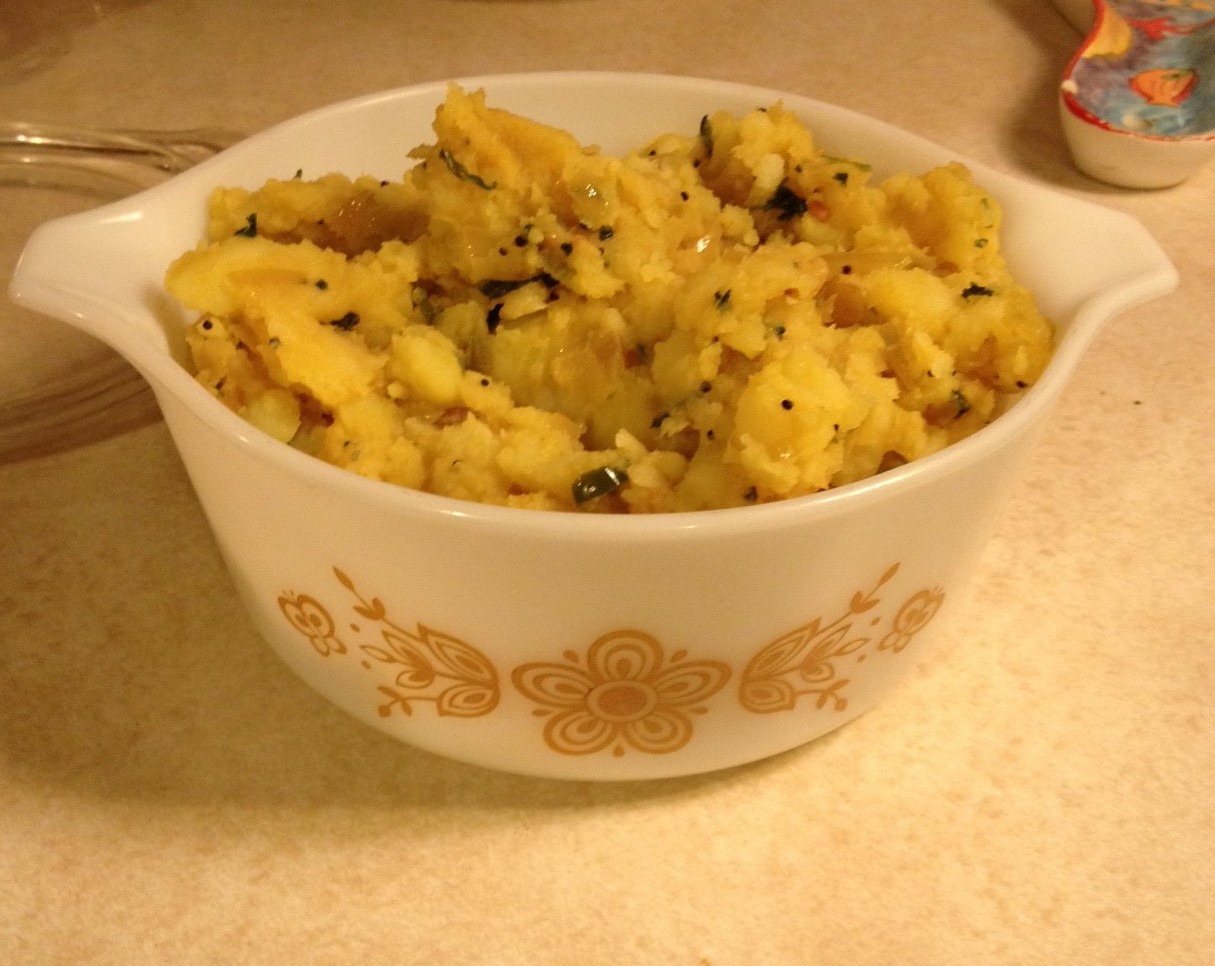 Thanks once again to Mrs. R. for sharing this amazingly yummy recipe! I originally was just making this potato "masala," which means "mixture," to place inside the dosas. But I am so in love with this spicy blend of ginger, mustard seed, cilantro, chilis, onion and potatoes, that I started making at at least once a week just to eat as a side dish!