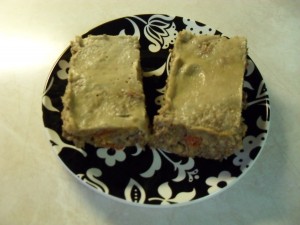 Thanks to Mandi Babkes from Holistic Health for sharing this super yummy raw vegan recipe with the Yummy Plants community!
This is an amazingly quick and easy vegan sour cream recipe.  It's great as a dip for parties.  It's also a nice topping to keep on hand to add zing to your potatoes or beans.  You can also try swapping out the dill with your other favorite herbs.  Remember: 1 Tablespoon fresh = 1 teaspoon dried.  You may need to add more [...]
This recipe is super easy and delicious. It's great to make for a potluck or a party since you can make everything the day before and top with sliced almonds when serving.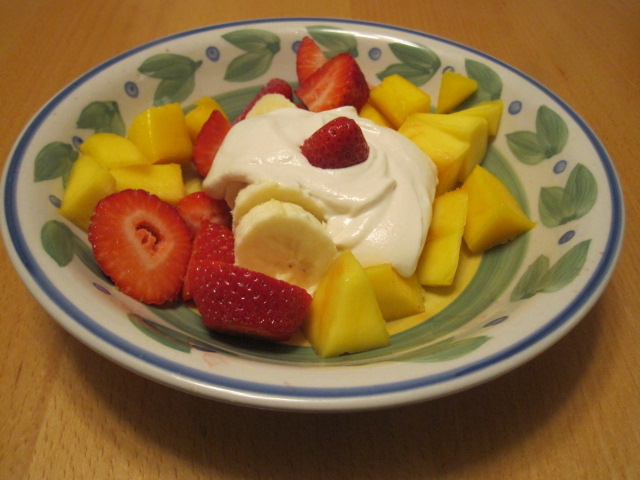 This super rich and creamy dairy-free topping has become one of my favorites! It's made from cashews and macadamia nuts. It's delicious as a dip for fresh strawberries and also makes a fabulous topping for fruit salads or pies. YUM! Enjoy.