I absolutely love this dosa recipe! It's a delicious savory gluten-free crepe.  If you live in a cold climate, you may find this dosa batter easier to work with than the dosa batter made from urad dal, as the pesarattu dosa batter doesn't need to be fermented. Once you soak the moong dal (mung beans) [...]
Thanks to Dr. Joel Fuhrman of DiseaseProof.com for sharing this oil-free vegan recipe with us.   It's healthy, easy to prepare and absolutely delicious!  Dr. Fuhrman's recipes go beyond vegan… they're nutritarian!  Visit Dr. Fuhrman's blog to learn more about the benefits of a nutritarian diet.

A huge thank you for this vegan Thanksgiving recipe to Chef Charlie Ayers former Executive Chef of Google and Owner of Calafia Cafe in Palo Alto. We LOVE your food Chef Charlie! Thank you for bringing healthy and delicious food to everyone :)
Here's an easy vegan recipe with some south Indian spice.  Thanks to Mrs. R. for sharing her sambar recipe!  Pair with a dosa and chutney for a super yummy south Indian meal! Note: You may find toor dal in a regular supermarket near the rice and beans.  If you don't live near an Indian store, [...]
Do you want to impress your Indian friends or make a vegan-friendly meal for your sweetie?  We've got the perfect south Indian recipe for you…  homemade dosas!  Since you need to allow the batter to ferment for 12 hours, this recipe requires a bit of planning.  But homemade dosa batter is so yummy and packed [...]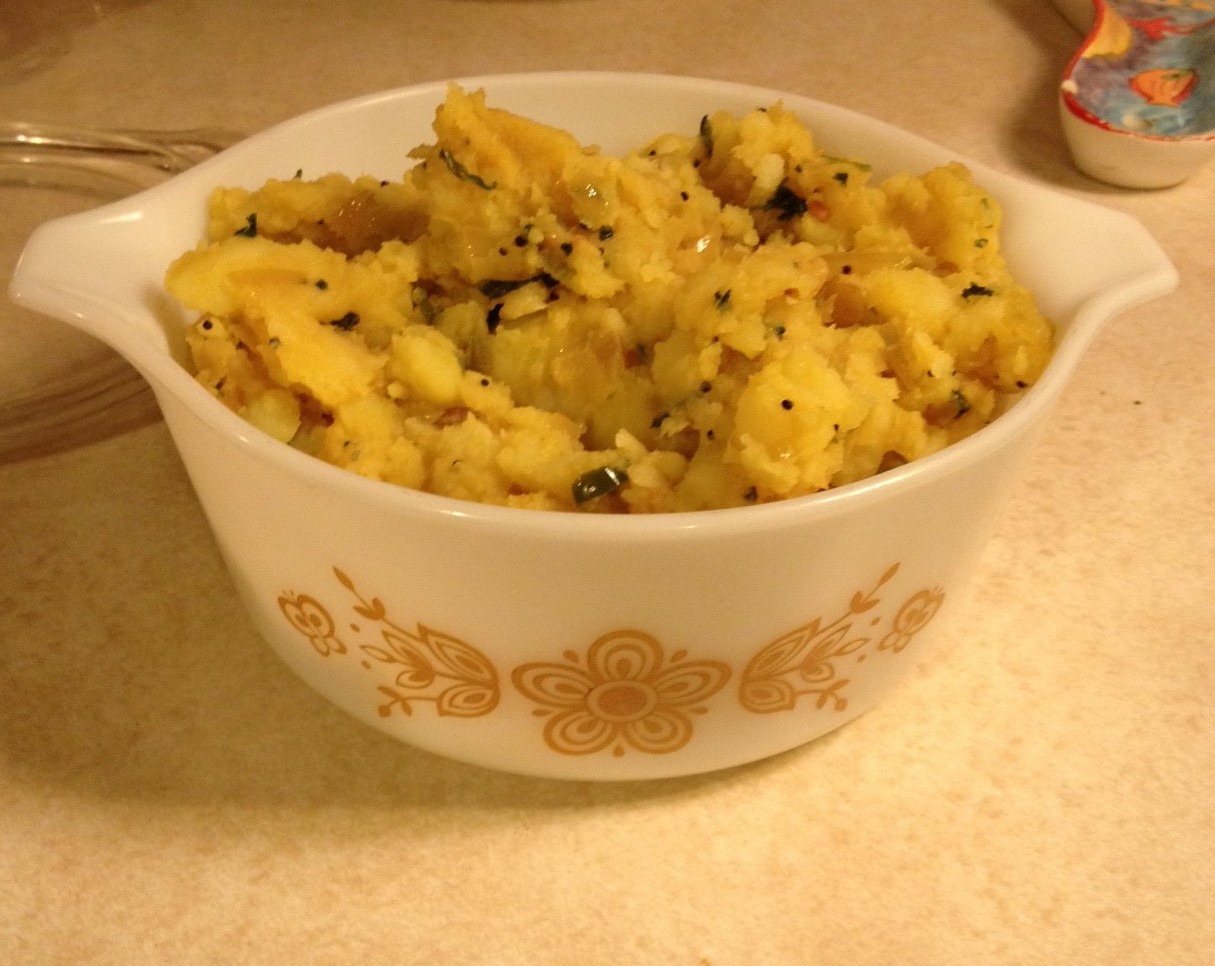 Thanks once again to Mrs. R. for sharing this amazingly yummy recipe! I originally was just making this potato "masala," which means "mixture," to place inside the dosas. But I am so in love with this spicy blend of ginger, mustard seed, cilantro, chilis, onion and potatoes, that I started making at at least once a week just to eat as a side dish!