This fabulous vegan recipe was shared by French vegan Top Chef, Pascale Stretti! It's an easy vegan recipe for risotto without the chicken broth. Chef's note: You may not end up using all of the broth, just make sure to keep adding liquid throughout the cooking process as each ladle-full evaporates. Don't cook the rice [...]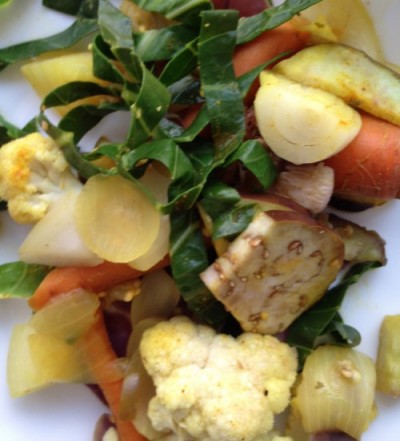 Have you joined a CSA this year? Ellen Jaffe Jones, author of Eat Vegan on $4 a Day, shows us how to make colorful, tasty, and affordable vegan meals!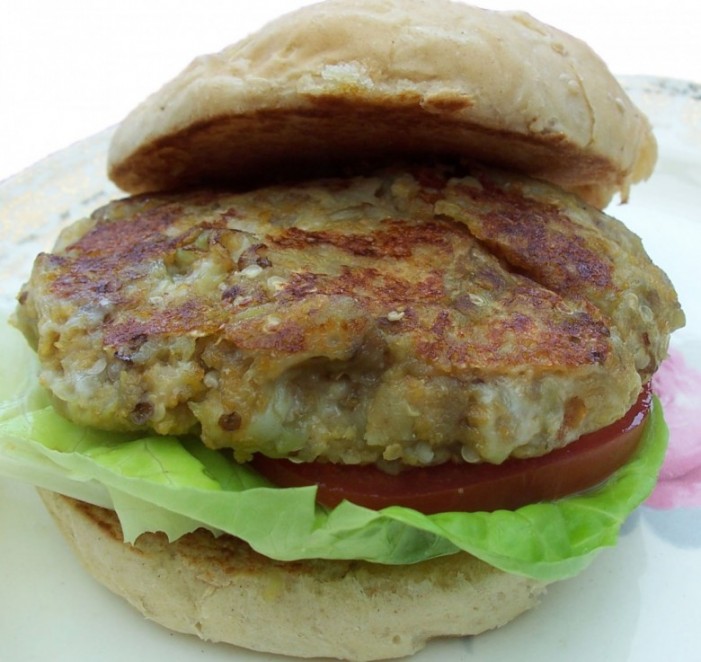 This is an original creation by Chef Sarah Elise of The Inspired Cookie, home of delicious vegan AND gluten-free treats. Thank you for sharing, Sarah!