This amazing raw recipe was created by Chef Elizabeth Schandelmeier Gilgunn of Slow Cooked Pittsburgh. It's beautiful and delicious, and the Napoleons are the perfect size for party snacks. It takes a bit of planning, since you may want to soak the nuts overnight, but it is worth it!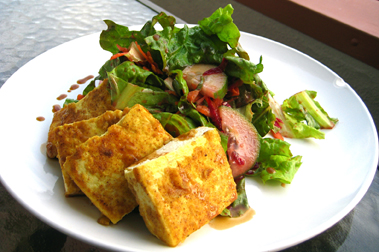 A big thank you to Brian Patton, aka The Sexy Vegan, for sharing this super yummy vegan salad "with a kick" recipe with us! Brian says, "Food should appeal to all five senses. And this salad is a perfect example of something that stimulates sight, smell, texture, and taste, and if you listen really closely, it [...]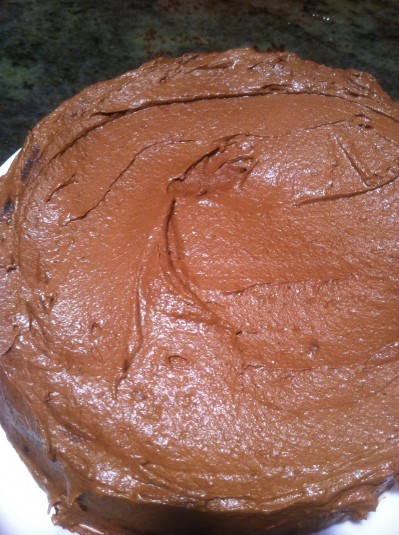 Thank you to Ellen Jaffe Jones, for sharing this healthy vegan chocolate cake recipe with the Yummy Plants community! Ellen says, "Here's another clever way to get children to eat their vegetables. They won't even detect the beets, carrots, and zucchini in this chocolate cake."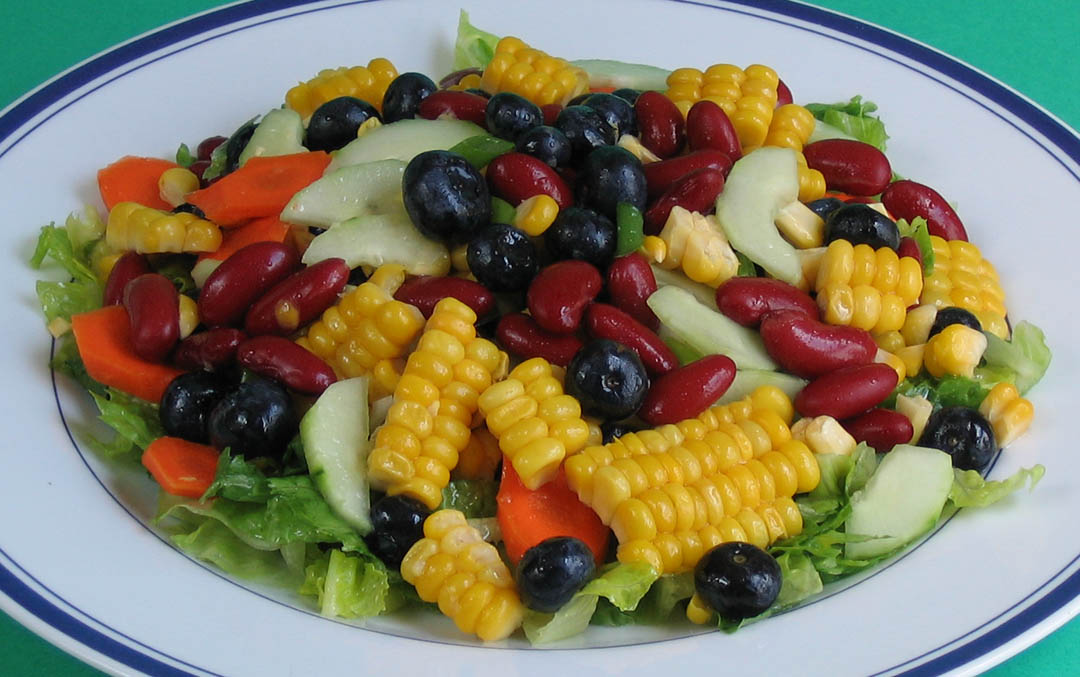 We love this exotic salad from from Robin Robertson! Robin has worked with food for more than twenty-five years as a restaurant chef, cooking teacher, and food writer. Thanks so much, Robin, for sharing this quick, easy, and delicious recipe with the Yummy Plants community!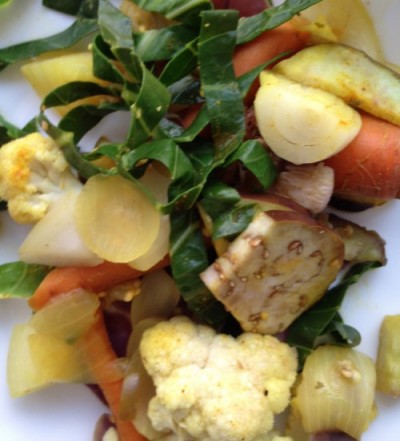 Have you joined a CSA this year? Ellen Jaffe Jones, author of Eat Vegan on $4 a Day, shows us how to make colorful, tasty, and affordable vegan meals!