This super delish and healthy raw recipe was shared by Alexandra Jamieson, a well-known vegan author, holistic health expert and chef. You can find more of Chef Alex's yummy plant-based recipes on Week in a Weekend and Delicious Vitality.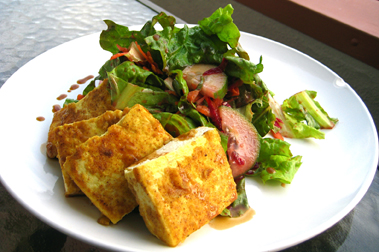 A big thank you to Brian Patton, aka The Sexy Vegan, for sharing this super yummy vegan salad "with a kick" recipe with us! Brian says, "Food should appeal to all five senses. And this salad is a perfect example of something that stimulates sight, smell, texture, and taste, and if you listen really closely, it [...]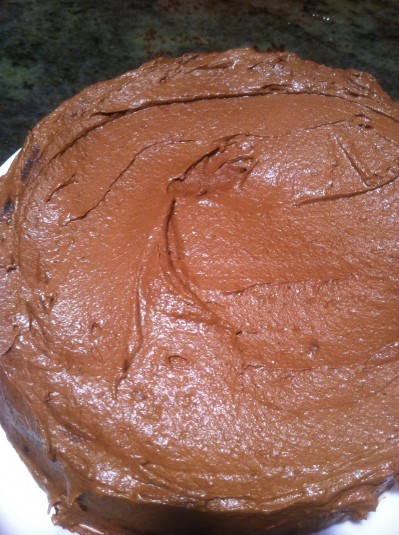 Thank you to Ellen Jaffe Jones, for sharing this healthy vegan chocolate cake recipe with the Yummy Plants community! Ellen says, "Here's another clever way to get children to eat their vegetables. They won't even detect the beets, carrots, and zucchini in this chocolate cake."
Thanks so much to Ellen Jaffe Jones, aka The Veg Coach, for sharing this recipe with the Yummy Plants community!