Vegan Travel
Learn about vegans all around the world. Share super cool adventures for vegan travelers in the US and abroad!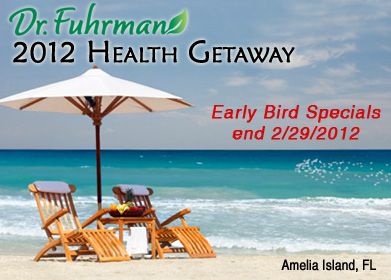 Do you enjoy reading the health tips that world renowned nutritarian Dr. Joel Fuhrman shares with the Yummy Plants community? Imagine a whole week of classes and seminars with Dr. Joel Fuhrman's Health Getaway at the Ritz Carlton on Amelia Island, FL from August 19 – 25! The getaway is designed to teach participants how to live a healthy lifestyle and provide tools to continue living a healthy, nutritarian lifestyle upon re-entry at home.
Are you a vegan traveler looking for an eco-adventure vacation? Cartagena…hot springs…colonial towns… beaches and jungles, Colombia World offers a variety of all-inclusive vacation packages for vegan, vegetarian and gluten-free travelers!

As the weather on the east coast is getting colder, it's fun to think about sunny beaches and warm ocean breezes… and we discovered a fabulous opportunity to relax and rejuvenate this spring. Have you heard about Holiday at Sea?
It's a week long cruise designed to promote health, education, and most importantly, relaxation. The vegan vacation stops in beautiful ports of the Carribbean and features lectures, workshops and lessons presented by some of the biggest names in plant-based diets and health!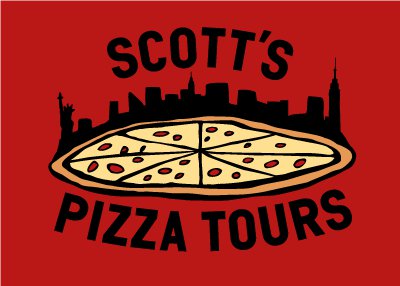 Experience four of New York City's best pizza parlors featuring vegan options with Scott's Pizza Tours' "Learning to Love Your Vegan" Pizza Safari! October is National Pizza Month and Scott's Pizza Tours is kicking it off with their vegan specialty tour. Scott is Scott Wiener, a pizza enthusiast from New Jersey. Scott toured the United [...]