I'm Eating a Plant-Based Diet – How Can I Get Enough Protein?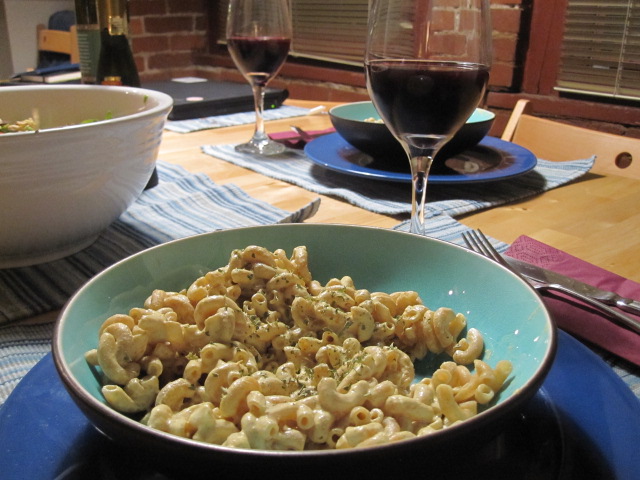 By Rebecca Gilbert
When my friends first learned that I was following a 100% vegan diet, their first question was, "How do you get enough protein?"  
In response to their genuine concern for my well-being, and for all of us whose families want to make sure that we are eating in a healthy way, I decided to write this article.  It's wonderful that people care about us, so let's make sure they know the science says we're ok.
According to the CDC, average adults need between 46g – 56g of protein per day. With this sample menu, the Vegetarian Resource Group shows how easy it is to meet our protein needs.
Breakfast:
1 cup oatmeal (6g), 1 cup soy milk (7g), 1 bagel (9g) = 22g
Lunch:
2 slices whole wheat bread (5g), 1 cup baked beans (12g) = 17g
Dinner:
5 oz. firm tofu (11g), 1 cup cooked broccoli (4g), 1 cup cooked brown rice (5g), 2 Tbsp almonds (4g) = 24g
Snack:
2 Tbsp peanut butter (8g), 6 crackers (2g) = 8g
Total = 73g of protein!
The CDC has also published a vegetarian My Plate program with tips and ideas.
Many people know about nuts and beans, hummus and tofu, but there are so many more choices and sources available. Try sauteed portabello or shiitake mushrooms with peppers and peas over a bed of wilted spinach.  That would give you approximately 12g of protein!
By combining your vegetables with whole grains like quinoa, millet, kamut and brown rice, we really can meet all of our protein needs while eating 100% plant-based (vegan) meals.  Let's share this article with all the people who love us – it's time for them to stop worrying! :)
I interviewed Robert Cheeke from Vegan Body Building and Fitness, and Derek Treesize from Vegan Muscle and Fitness, to teach us about good plant-based protein sources, not just for athletes, but for all of us!
10 Responses to "I'm Eating a Plant-Based Diet – How Can I Get Enough Protein?"