The Ultimate Vegan Thanksgiving Menus
I absolutely love Thanksgiving—a holiday centered on delicious fall food—yes, please. If you're new to vegan eating or have vegetarian/vegan friends coming over for dinner, have no fear. You don't have to nibble on carrots while everyone else feasts. There are tons of vegan simple side dishes, enticing entrees, and yummy desserts out there. You just need to know where to look for the best recipes. I've compiled four menus from my favorite vegan bloggers who know a thing or two about delicious plant-based eats. Happy Thanksgiving!
The Gluten-Free Feast
I'm the first to admit that I don't like gluten-free food, but Allyson Kramer of Manifest Vegan changed my mind completely with her creative dishes. 
Sundried Tomato & Butternut Squash Bisque
Spaghetti Squash with White Rosemary Bolognese
Roasted Maple Glazed Sweet Potatoes
Pumpkin Pie Truffles
Apple Pie Parfaits
Healthy Eats
There's a reason that blogger Kathy Patalsky has a huge fan base over at Healthy Happy Life. Gorgeous photos + mouthwatering recipes = happiness.
Citrus-Pumpkin Seed Crusty Brown Bread
Roasted Cauliflower Pumpkin Swirl Dip
Cranberry Balsamic Brussel Sprouts
Pumpkin-Pistachio Kale Fried Rice Bowl with Maple Tofu Cubes
No-Bake Walnut Pumpkin Pie
The Traditional Table
If you're searching for vegan versions of those tried-and-true T-giving meals you miss, here's everything you need!
Pumpkin Pie
Squash with Porcini Mushrooms
Herb Stuffing
Whipped Potatoes with Quick Basic Gravy
Roasted Sweet Potatoes and Kale with Pecans and Cranberries
Decadent Desserts
If you have a sweet tooth, I highly suggest clicking on Chocolate-Covered Katie's blog right now.
Coconut Cream Pumpkin Pie
Healthy Cookie Dough Dip
No-Bake Chocolate Pumpkin Pie
Pumpkin Pie Cinnamon Rolls
Caramel Apple Milkshake
Have a wonderful, delicious Thanksgiving!
Jennifer Chen is a freelance writer and editor, playwright, and middle-grade author who throws an annual Thanksgiving potluck. She lives in Los Angeles with her TV writer husband, three-legged cat, adorable pug, and huggable yellow Lab.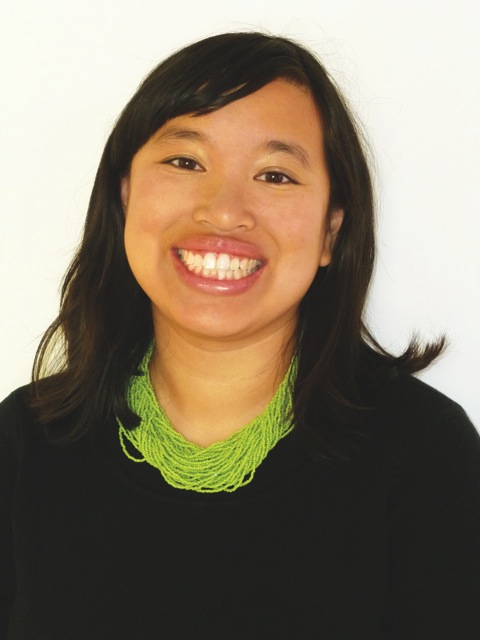 3 Responses to "The Ultimate Vegan Thanksgiving Menus"