Vegan Cheese: Melt Test, Taste Test & More!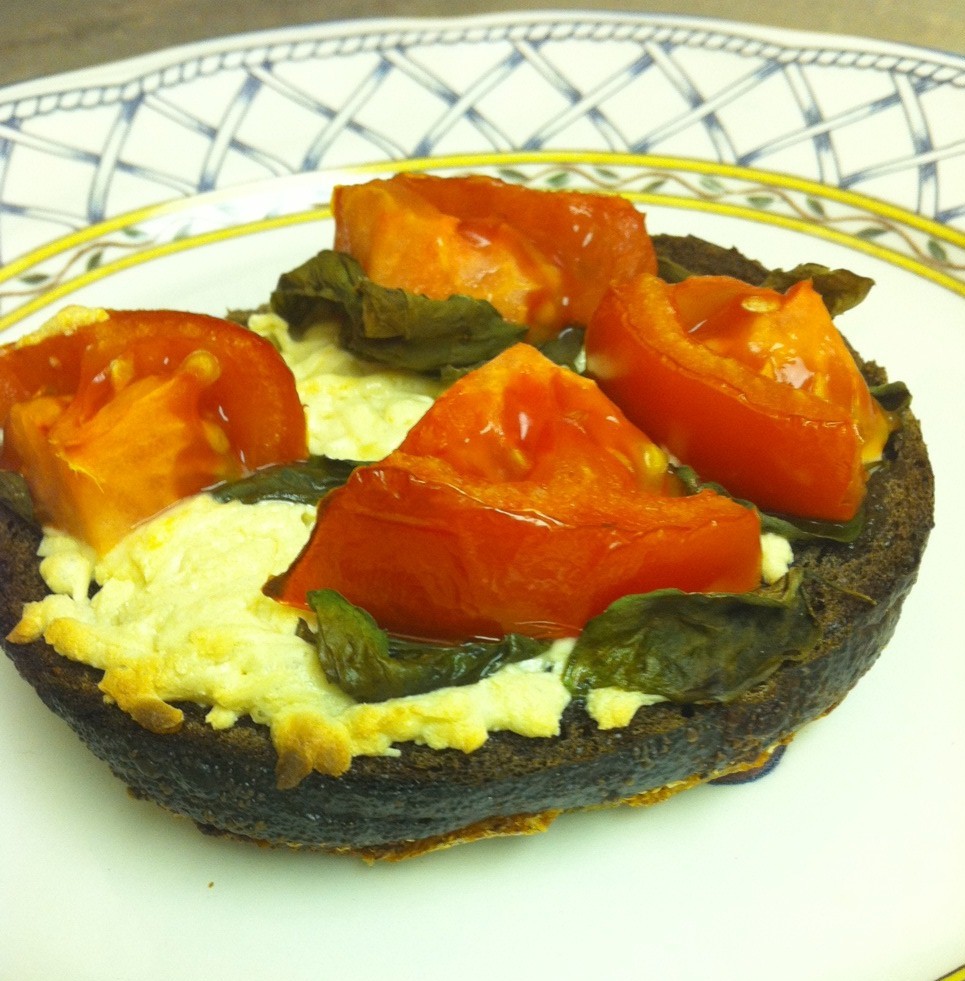 If you've recently given up dairy, the search for good vegan cheese has probably begun!  Are you looking for a good vegan cheese for your pizzas, toppings and baked dishes?  If you're still searching, then this article is for you!
We realized that the search for "stretchy,"  tasty, vegan cheese can be a challenge – even for people who have been following a dairy-free diet for a while.  There are so many new brands of vegan cheese on the market that it can be overwhelming to know which non-dairy cheese substitutes taste yummy and actually melt.
Yummy Plants wanted to know: which is the best vegan cheese??
We found an amazing vegan cheese review from Mattie on VeganBaking.net.  He included a melt test, a taste test and even nutritional information!
Mattie agreed to let us connect to his very thorough and complete  vegan cheese review.  Mattie ran extensive tests related to melt point and even included time lapse photos!   He also included taste test data and nutritional information across many brands.  We knew about Daiya and Teese Cheese, but Mattie also mentioned other brands that were completely new to us.
We hope you enjoy this information from VeganBaking.net. Thank you for sharing your research results, Mattie!
And if you have ideas, recipes or new brands of vegan cheese you'd like to share, please let us know your favorites!
One Response to "Vegan Cheese: Melt Test, Taste Test & More!"