Vegan Passover Recipes Galore Plus Tips for a Vegan Seder!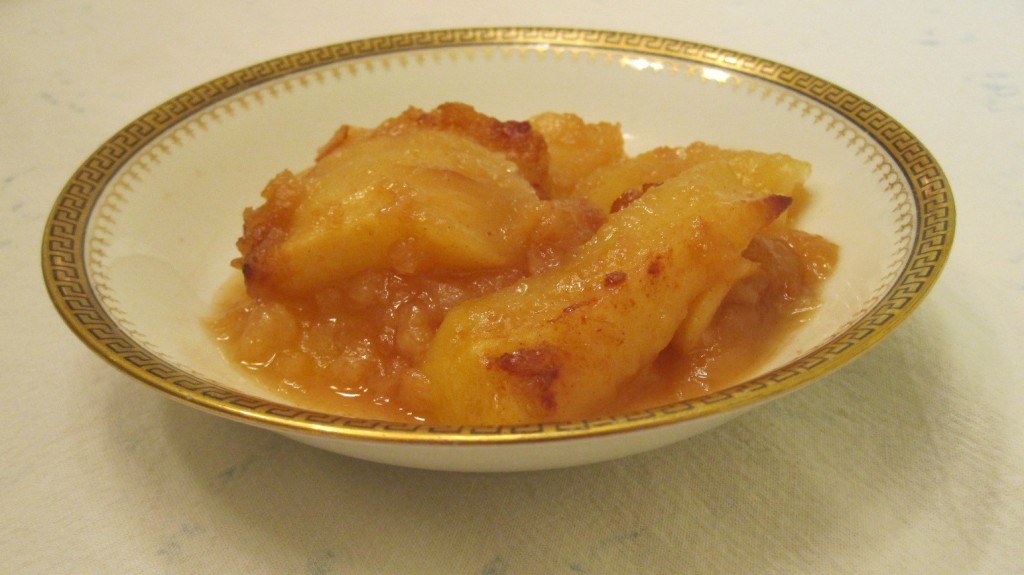 Passover is just around the corner.  Let's think about how to create a vegan Seder and yummy kosher for Passover meals for the rest of the holiday!  You'll be amazed at the abundance of delicious vegan Passover recipes online.  To get you started, we'll give you some of our favorite tips for veganizing the Seder and share some sites with great recipe ideas.   Have a happy Passover!
The Seder Plate
The traditional Seder plate contains matzo, a lamb shank, a hard-boiled egg, bitter herbs, parsley and charoset (a mixture of chopped nuts, apples, wine, and honey). You can create a vegan Seder plate by substituting roasted asparagus or a roasted beet for the lamb shank and a small white eggplant for the hard-boiled egg.  For the charoset, use agave in place of the honey.
Soup with Matzo Balls
Try out this vegan Matzo Ball Soup recipe from VegKitchen.
Vegan Potato Latkes
And we have a vegan version of the traditional Potato Latke recipe for you!
Everything for a Vegan Passover
Matzo Brei (A Fried Matzo Scramble)
Chef Chloe Coscarelli, has created a vegan version of this Passover staple.  Try her special recipe for Vegan Matzo Brei!
Sweets
Passover Apple Compote:  Serves 6
Ingredients
4 large Fuji apples
2 cups apple juice
1 ¼  cup matzo meal
2 tablespoons ground cinnamon
½ cup vegan sugar (add more to taste)
Preparation
1. Spray small baking dish with Pam. Preheat oven to 425 degrees.
2. Peel and core apples. Cut apples into thin slices. Put a layer of apples in the bottom of the baking dish. Sprinkle a small amount of the cinnamon, sugar, and matzo meal over the layer. Continue this process until all the apple slices are in the baking dish. Pour the apple juice and any remaining ingredients over the apples.
3. Bake for 45 minutes or until apples are browned and soft.
4.  Serve warm.
Happy Passover!
3 Responses to "Vegan Passover Recipes Galore Plus Tips for a Vegan Seder!"
Leave a Reply
You must be logged in to post a comment. If you don't have an account, please register