Did you know that all plants contain protein? Some plants, like peas, are very protein rich with 7 grams of protein in a 3.5 oz serving! By combining several veggies together, you can actually create a protein-rich meal. We've put together a chart to show the protein and fat content of many common vegetables. Thanks Mother Earth for all these yummy veggies!
Many of us grew up thinking that cow's milk was the only source for calcium. Medical evidence now suggests that plant-based sources of calcium are better for our health. We can meet our calcium needs on a plant-based diet. Read more to learn which plants contain calcium!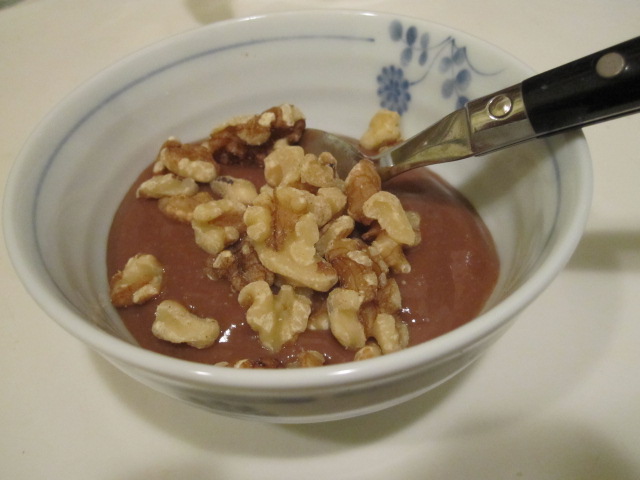 We know that nuts have a high protein content, but did you know they can also decrease your risk for heart disease?  According to the Harvard School of Public Health, eating a handful of nuts several times a week can reduce your risk of cardiac disease by 30 – 50%.  The FDA even allows [...]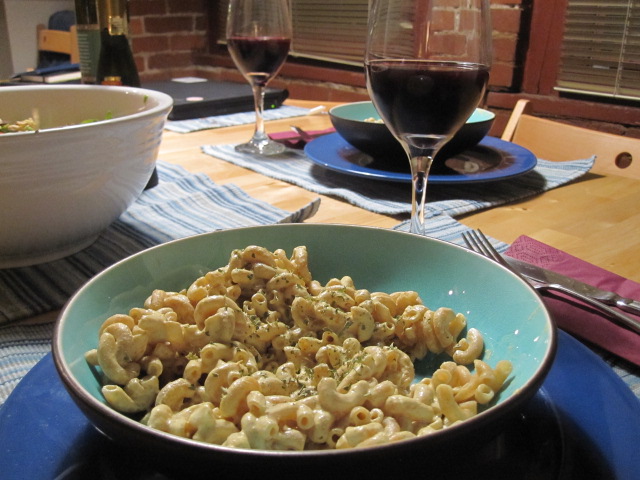 When my friends first learned that I was eating 100% vegan meals, their first question was, "How do you get enough protein?" So, in response to their genuine concern for my well-being, and for all of us whose families want to make sure that we are eating in a healthy way, I decided to write this article. Many people know about nuts and beans, hummus and tofu, but there are so many more choices and sources available.
According to Dr. Dean Ornish of the Preventative Medicine Research Institute, a plant-based diet with 10% or less of fat (preferably polyunsaturated or monosaturated) can actually reverse damage and reduce the risk of a heart attack. It's worth checking with your health care practitioner to see if a plant-based diet is right for you.  Adjusting your diet may be one way to begin lowering your cholesterol.
According to Dr. Ragnar Berg, a Swedish nutritionist and Nobel Prize winner, we should be eating about 80% alkaline forming foods and 20% acid forming foods at each meal. Why does it matter?  Dr. Berg's research suggested that disease cannot live in an alkaline environment.  He was the first scientist to discover the importance of [...]
Flax seeds are amazing. These tiny seeds pack a powerful nutritional punch. Two common varieties are the brown and golden flax seeds, and the nutritional content seems to vary slightly depending on the variety.  According the nutritional information from the Nature's Path brand of organic brown flax seeds, two tablespoons contain 4 grams of protein,  5 [...]