Vegan friendly restaurant
Zest Bakery - San Carlos, California
Get the Details!
Location: 1224 Arroyo Avenue, San Carlos, California

650-241-9378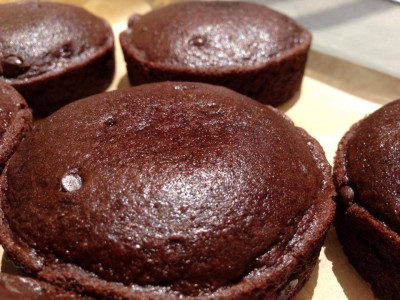 A gluten-free bakery with vegan options in San Carlos? Awesome. Zest is a cute place to get a dessert.  
The vegan gluten-free brownies ($2.50) here are super yummy: moist, rich, cocoa-y and just delectable. I could eat five of them at once!
Let us know what you think about this awesome vegan friendly restaurant: Zest Bakery in San Carlos, California.