Vegan friendly restaurant
Zen Sushi - Dallas, TX
shared by Rebecca
Get the Details!
Location: 380 W 7th St., Dallas, TX

214-946-9699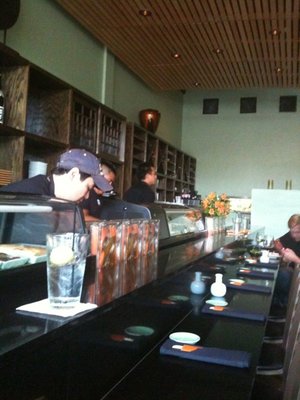 Zen Sushi in Dallas has lots of vegan friendly options!  Their vegan options include the 
Vegetable Plate
,
Seaweed Salad
,
Agedashi Tofu
 and 
Tofu Lettuce Wraps
, as well as veggie sushi and other veggie dishes.  You will definitely have something yummy to eat.
Let us know what you think about this awesome vegan friendly restaurant: Zen Sushi in Dallas, TX.
One Response to "Zen Sushi"
Leave a Reply
You must be logged in to post a comment. If you don't have an account, please register