Vegan friendly restaurant
Zen Garden - Louisville, Kentucky
Get the Details!
Location: 2240 Frankfort Avenue, Louisville, Kentucky

(502) 895-9114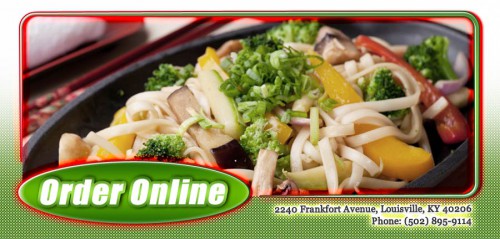 Zen Garden is an unpretentious family eatery with an all-vegan menu. Though casual, the food is fine and the menu is interesting and varied. Prices are on the low side of moderate. We've made the 40-mile trip to eat there a couple of times and not been disappointed.
Let us know what you think about this awesome vegan friendly restaurant: Zen Garden in Louisville, Kentucky.