Vegan friendly restaurant
Veggie Garden - Richardson, Texas
Get the Details!
Location: 516 W. Arapaho Rd. #112, Richardson, Texas

972-479-0888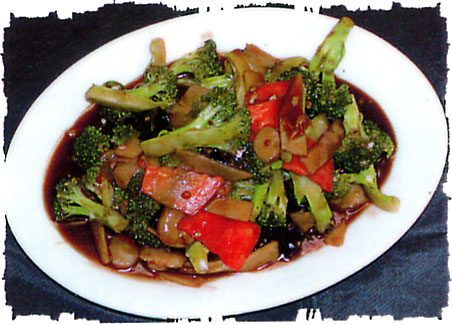 Love this place! It's all vegan, Asian food, and they have a daily lunch buffet. Their vegan sesame pork and sweet & sour chicken are awesome, very large menu to pick from.
Let us know what you think about this awesome vegan friendly restaurant: Veggie Garden in Richardson, Texas.