Vegan friendly restaurant
Vegan Treats - Bethlehem, Pennsylvania
Get the Details!
Location: 1444 S. Linden Street #1 , Bethlehem, Pennsylvania

610-861-7660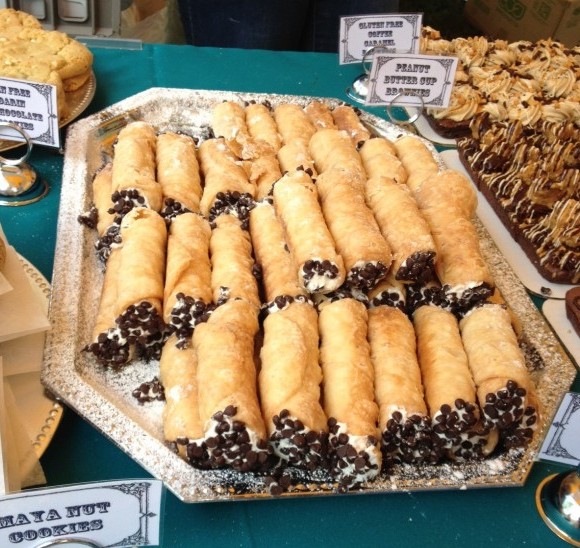 Vegan Treats is a bakery, not a restaurant, but Vegan Treats is so special, we have to include it!  
Vegan Treats is one of the top 10 bakeries in the world!
(And it the only vegan bakery to be included).
I've had their vegan cannoli and the vegan gluten-free caramel brownie. WOW! They were some of the best desserts I've had - ever. Yum! I may have to drive back from Pittsburgh to Bethlehem just for the vegan cannoli :)
Let us know what you think about this awesome vegan friendly restaurant: Vegan Treats in Bethlehem, Pennsylvania.