Vegan friendly restaurant
Upton's Breakroom - Chicago, Illinois
Get the Details!
Location: 2054 W. Grand Ave., Chicago, Illinois

312-666-7838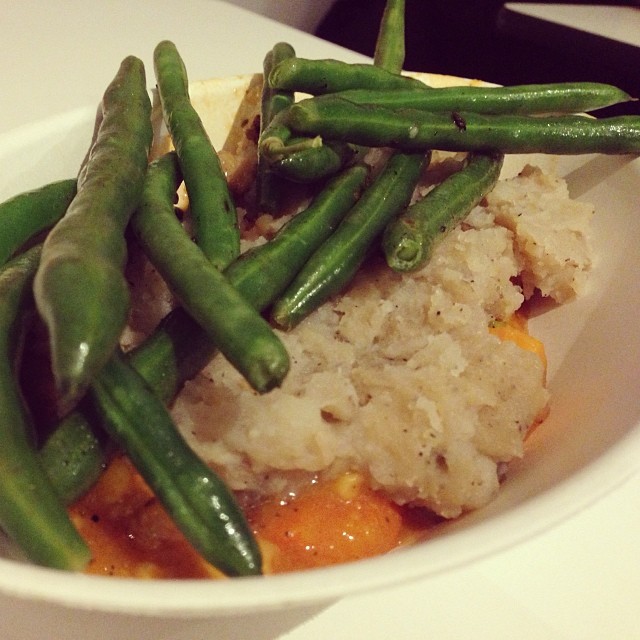 Small "breakroom" connected to their factory. Great Seitan sandwiches and sides with a few desserts.
Let us know what you think about this awesome vegan friendly restaurant: Upton's Breakroom in Chicago, Illinois.