Vegan friendly restaurant
Trattoria Noi Due - Milan, Italy
Get the Details!
Location: Viale Col di Lana 1, Milan, Italy

0258101593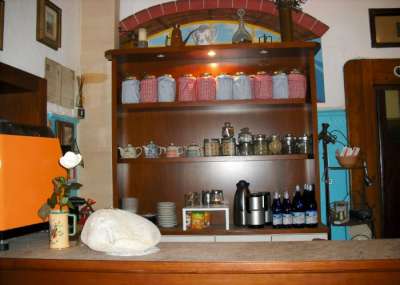 Trattoria Noi Due is a small vegetarian restaurant that offers organic vegan food. They do not use refrigerated or frozen foods in the preparation. Gluten-free food is available.
Let us know what you think about this awesome vegan friendly restaurant: Trattoria Noi Due in Milan, Italy.