Vegan friendly restaurant
Tony Tutto Pizza - Mill Valley, California
Get the Details!
Location: 246 E. Blithedale Avenue, Mill Valley, California

415-383-8646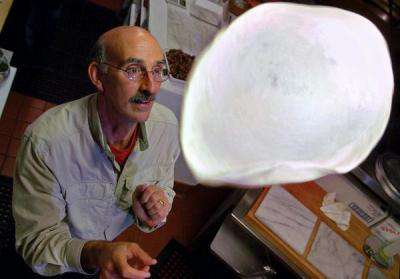 I really love Tony Tutto Pizza. It's a small, artisan pizza shop that happens to be all vegetarian (with half the menu being vegan) and easily is the best pizza shop in the Bay Area, in my opinion. There are no gimmicks here---no gluten-free crusts, no vegan cheese---just simple, fresh vegetable toppings and a hand-tossed crust. You gotta go cheese free, but it still tastes delicious!
Let us know what you think about this awesome vegan friendly restaurant: Tony Tutto Pizza in Mill Valley, California.