Vegan friendly restaurant
Tommy's - Cleveland Heights, Ohio
Get the Details!
Location: 1824 Coventry Road, Cleveland Heights, Ohio

216-321-7757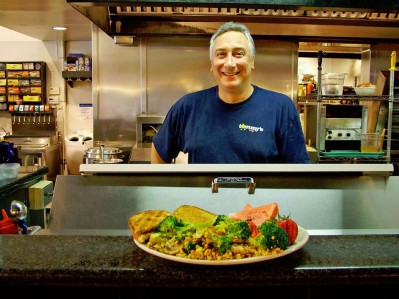 Many vegetarian and vegan options.
Editor's note: Tommy's website says, "
No matter what your diet, Tommy's has something that will satisfy you - vegetarians, vegans, meat-eaters, health-conscious and the just plain hungry all have fun dining with us. Whatever category you fall into, Tommy's will take care of you."
Let us know what you think about this awesome vegan friendly restaurant: Tommy's in Cleveland Heights, Ohio.