The Raw Kitchen
Get the Details!
Location: Market Street, Fremantle, Australia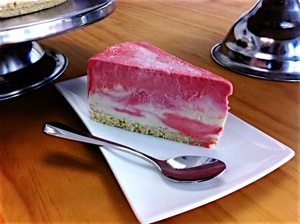 They serve the best raw pizza I ever had, and many other delicious things! 
Editor's note:  Thanks Rebecca for sharing this restaurant with the community!  We love that they also offer cooking classes and workshops to teach people about the benefits of raw food.