Vegan friendly restaurant
Sugar Plum Vegan Cafe - Sacramento, California
shared by alimoo
Get the Details!
Location: 2315 K street, Sacramento, California

916-706-3302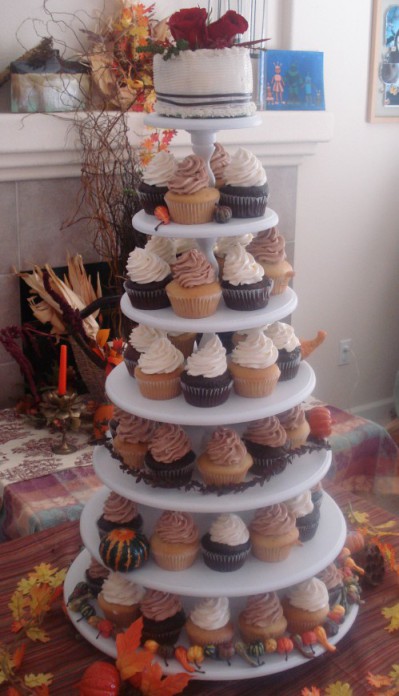 Excellent, especially their Taco Tuesdays.
Editor's note: Thanks for sharing, Alimoo!   We just checked out this restaurant... wow!  Their menu is 100% vegan, they've got raw and gluten-free options as well, and they do vegan catering and vegan weddings too!
Let us know what you think about this awesome vegan friendly restaurant: Sugar Plum Vegan Cafe in Sacramento, California.
Leave a Reply
You must be logged in to post a comment. If you don't have an account, please register