Vegan friendly restaurant
Spice Nation - Indianapolis, Indiana
Get the Details!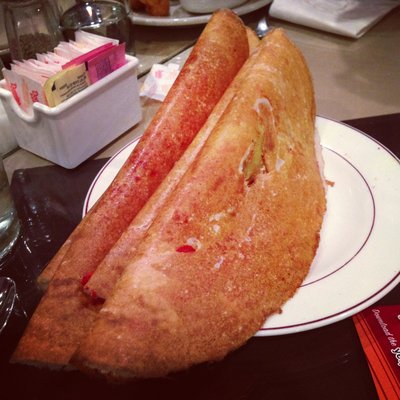 Vegan-friendly, Lacto, Ovo, Indian. All vegetarian at this location. Has a full menu weekdays, and a buffet on weekends. Call for hours. Staff will tell you which items contain milk products, if you ask.
Let us know what you think about this awesome vegan friendly restaurant: Spice Nation in Indianapolis, Indiana.