Vegan friendly restaurant
Soul Vegetarian South - Atlanta, Georgia
Get the Details!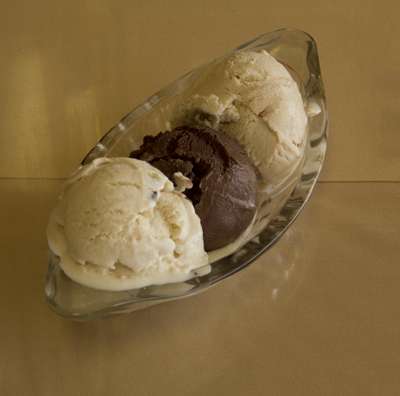 All Vegan. Soul Food. What more could you ask for? This is my favorite Soul Vegetarian in the country...and not just because it is blocks from my house. Their vegan Mac and Cheese is MAGICAL - I don't understand what they do to make it so perfect - I have the recipe book and still can't make it happen. And they always have it ready-made, which is how you usually order your food there (cafe style). They do have a menu but sometimes, especially nearer to close, they don't have everything available.
Let us know what you think about this awesome vegan friendly restaurant: Soul Vegetarian South in Atlanta, Georgia.