Vegan friendly restaurant
Soul Vegetarian No.2 - Atlanta, Georgia
Get the Details!
Location: 652 N Highland Ave NE, Atlanta, Georgia

(404) 875-0145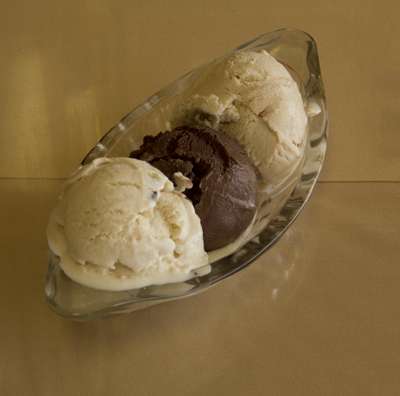 All Vegan soul food. The food is SOOOOO delicious and well worth the wait (it always takes them forever...it's like that at every soul veg in the country...). Anything Barbecue and/or Kale Bone is delicious. Their Dream Kream is to die for.
Let us know what you think about this awesome vegan friendly restaurant: Soul Vegetarian No.2 in Atlanta, Georgia.