Vegan friendly restaurant
Smith & Daughters - Fitzroy, Australia
Get the Details!
Location: 175 Brunswick Street, Fitzroy, Australia

+61 3 9939 3293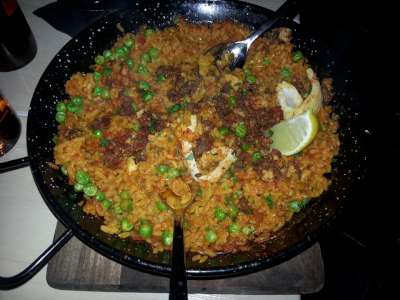 Smith & Daughters is a restaurant/pub that offers plant-based, Latin-inspired cuisine from Mexico, Central America, South America, Spain, the Caribbean and more. In addition to being plant-based, the food is locally-sourced, natural and organic when possible. Most of the menu is gluten-free and made in-house with unrefined ingredients. Smith & Daughters's menu has small plates, big plates, drinks, coffee, sweets, take-away and a weekend brunch.
Let us know what you think about this awesome vegan friendly restaurant: Smith & Daughters in Fitzroy, Australia.