Vegan friendly restaurant
Seasons 52 - Schaumburg, Illinois
Get the Details!
Location: 1770 E. Higgins Rd., Schaumburg, Illinois

(847) 517-5252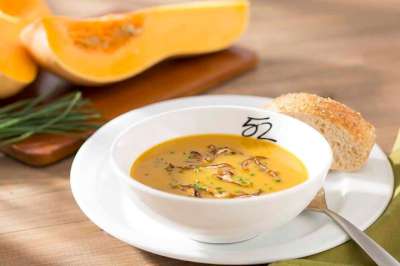 Very nice, upscale restaurant that has a special VEGAN menu!  Also a 2nd location at 55 E. Grand in Chicago but I haven't been there yet. The Schaumburg location is conveniently located near the Woodfield Mall. Plenty of parking.
Knowledgeable staff to accommodate vegetarians and vegans. A place meat eaters and vegans can eat together and have a wonderful meal.
Let us know what you think about this awesome vegan friendly restaurant: Seasons 52 in Schaumburg, Illinois.