Vegan friendly restaurant
Roots / Heart & Soy - Louisville, Kentucky
Get the Details!
Location: 1216 Bardstown Rd , Louisville, Kentucky

502-452-6678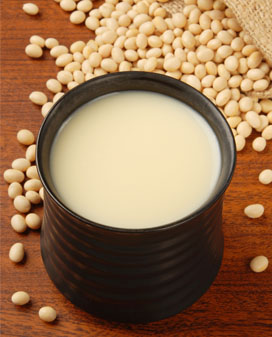 The owner, Coco Tran, has food allergies so she was very motivated to create a restaurant the offers good, healthy food. She makes her own tofu, too. The plant-based options at Heart & Soy are abundant. The menu is vegetarian and most items can be made vegan. The same kitchen prepares the food for the adjoining restaurant Roots, which if more formal dining with a different, fancier menu - but still vegetarian/vegan. We drive the 1 1/4 hours from Lexington, KY to eat in Louisville at either of these restaurants because we love the food, we love Coco, and we like the the whole Bardstown Road area near the restaurant. (The shopping is better in Louisville, too.)
Let us know what you think about this awesome vegan friendly restaurant: Roots / Heart & Soy in Louisville, Kentucky.