Vegan friendly restaurant
Ronald's Donuts - Las Vegas, Nevada
Get the Details!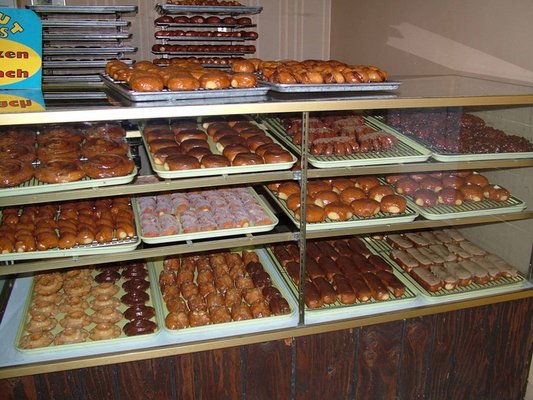 Wow, I can't believe there is a place in Las Vegas that has vegan donuts - woot woot! They also have soy milk for your coffee!!! Note: not all of the donuts are vegan - make sure you tell them you want the ones that are.
Let us know what you think about this awesome vegan friendly restaurant: Ronald's Donuts in Las Vegas, Nevada.
One Response to "Ronald's Donuts"