Vegan friendly restaurant
ROASTFISH & CORNBREAD - Hilton Head, South Carolina
Get the Details!
Location: 70 Marshland Road, Hilton Head, South Carolina

843-342-2996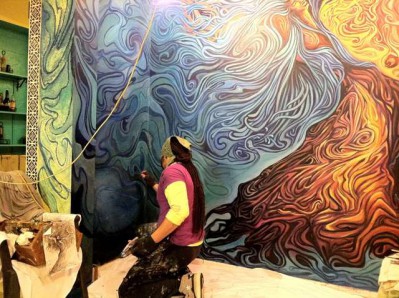 This is a really good restaurant. Although it is not a vegan restaurant, it has an extensive vegetarian menu which is mostly vegan. It is off the beaten path and doesn't look like much from the outside but is great on the inside. The staff is very friendly and entertaining. My non-vegan husband and friends enjoy it as much as I do.
Plus an in-house artist paints while you dine!
Let us know what you think about this awesome vegan friendly restaurant: ROASTFISH & CORNBREAD in Hilton Head, South Carolina.