Vegan friendly restaurant
Red Elephant - Tampa, Florida
Get the Details!
Location: 14391 North Dale Mabry, Tampa, Florida

813-908-7492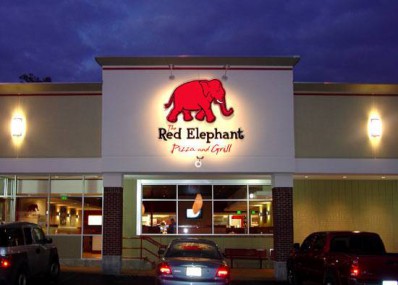 Highly recommend the hummus with the roasted red pepper tapenade. Yummy!!
Pairs well with root beer. :)
Note: they don't have vegan cheese, but they do have lots of veggie toppings.
Let us know what you think about this awesome vegan friendly restaurant: Red Elephant in Tampa, Florida.