Vegan friendly restaurant
Portia's cafe - Columbus , Ohio
Get the Details!
Location: 4428 Indianola Ave, Columbus , Ohio

614.928.3252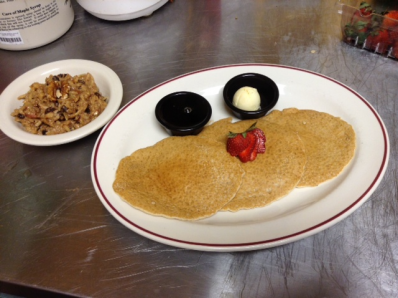 This was REALLY good.  Vegan, gluten free and some raw.  I highly recommend it!  I am so grateful to business who are supporting a plant-based lifestyle!  Much gratitude to Portia and her very friendly staff.
Let us know what you think about this awesome vegan friendly restaurant: Portia's cafe in Columbus , Ohio.