Vegan friendly restaurant
Pleasure Pizza - Santa Cruz, CA
Get the Details!
Location: 800 41st Street, Santa Cruz, CA

831-431-6058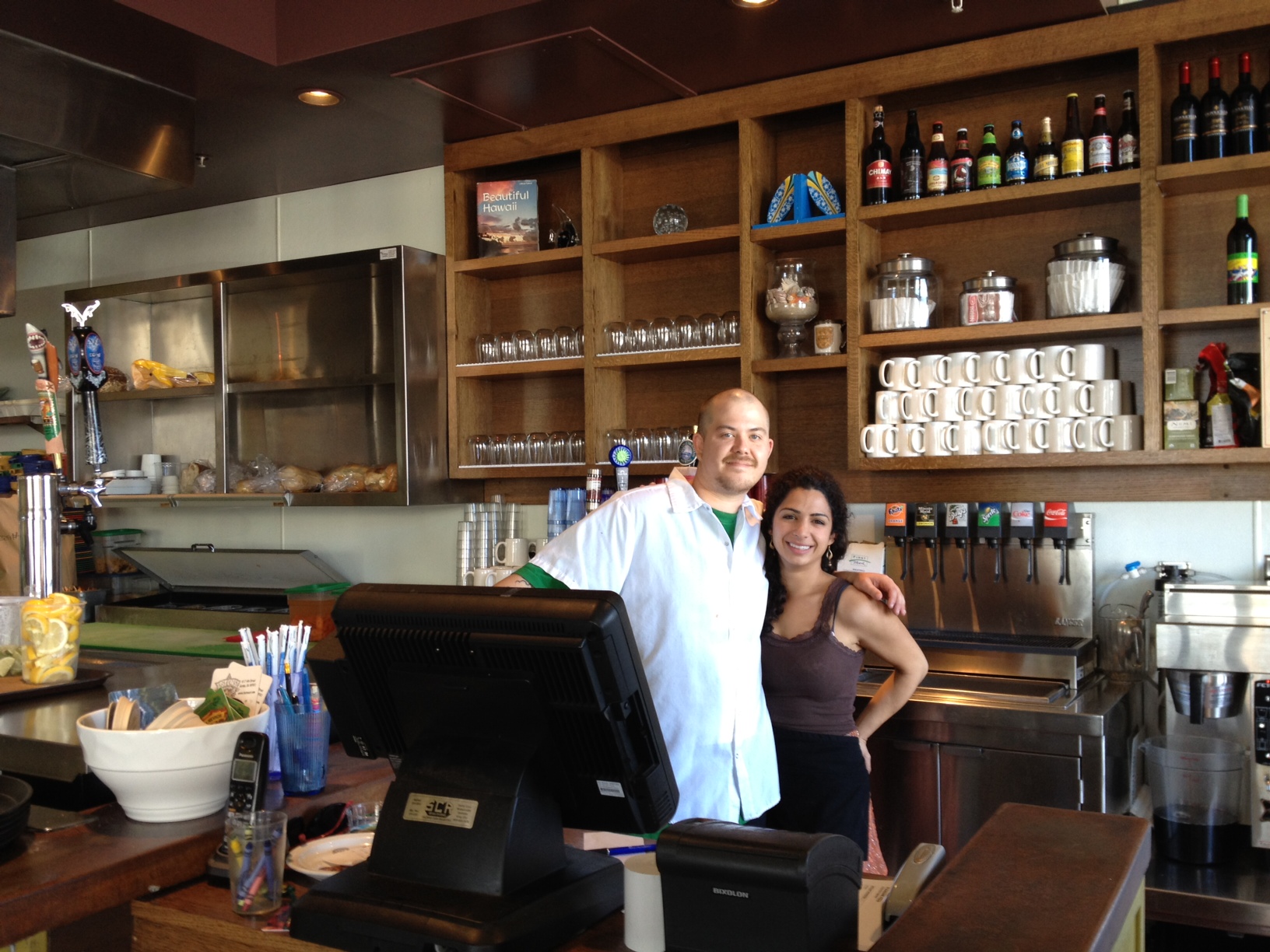 Pleasure Pizza is located just blocks from the famous surfing spots in Santa Cruz: "The Hook" and "Pleasure Point."  Opened by Derek Rupp, the former Executive Chef of Google's famous vegan "Slice Cafe," vegans and non-vegans alike will love Pleasure Pizza's casual culture and cuisine.  Vegan house specialties include variations of tofu scrambles for breakfast, and veggie sandwiches and chili for lunch and dinner.  Chef Derek is committed to sourcing produce that is local, organic, and seasonal.  Vegan pizza will be coming soon!
Let us know what you think about this awesome vegan friendly restaurant: Pleasure Pizza in Santa Cruz, CA.