Vegan friendly restaurant
Panchitos Restaurant - San Rafael, California
Get the Details!
Location: 667 Del Ganado Rd Terra Linda, San Rafael, California

415-472-6766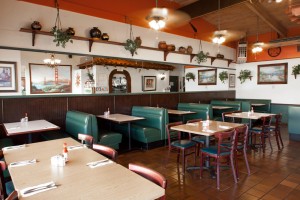 Neighborhood family restaurant serving Mexican cuisine (also beer and wine). The beans are vegan and there are lots of different veggies sauteed in oil.
At this time, the rice does have chicken broth, so that's a skip. But maybe if enough of us ask nicely for plain rice or rice cooked with veggie broth instead, they'll make a switch :)
Let us know what you think about this awesome vegan friendly restaurant: Panchitos Restaurant in San Rafael, California.